Building Wealth with Real Estate
Would you like to Increase Your Net Worth and get positive Monthly Cash Flow from small properties?  Learn more about the Live 8 week Freedom Pro Cash Flow Training!
Whole-Tailing Houses
How would you like to Flip Houses without ever having to Fix or Remodel the house?  Whole-Tailing is a strategy that I use to generate more money than Wholesaling in most cases.  I can't wait to teach it to you!
Finding Motivated Sellers
Motivated Sellers are the life blood of our business as real estate investors.  Discover how to find them and make offers!
How Can I Help You?
Here's the honest truth … some of my friends think I am crazy!  I'm often asked "Brock, if you are running a full time real estate investing business and have created the Freedom that you have always desired, why would you want to teach others how you do it?"  The answer is that even after 16 years of being in the business full time, I am still as passionate about real estate investing as I was the day that first got started!  I live it, breathe it, touch it, taste it … I can't get enough of it!  And over the years I have met many frustrated investors who are trying to get traction that are going off of misguided information and haven't figured out how to get into Profit Mode!
I want to help you understand the fundamentals, and action steps that it takes for you to get into profit mode faster!  It is true that you could sign up for one of those traveling shows that come into your town every few months and spend $40,000 or more and then find out that you are being taught, perhaps by someone who sits in a cubical that has never even done a real estate deal themselves.  Wouldn't you want to learn from someone who has actively been in the real estate trenches for the past 16 years and you get to keep your profits for yourself and your family?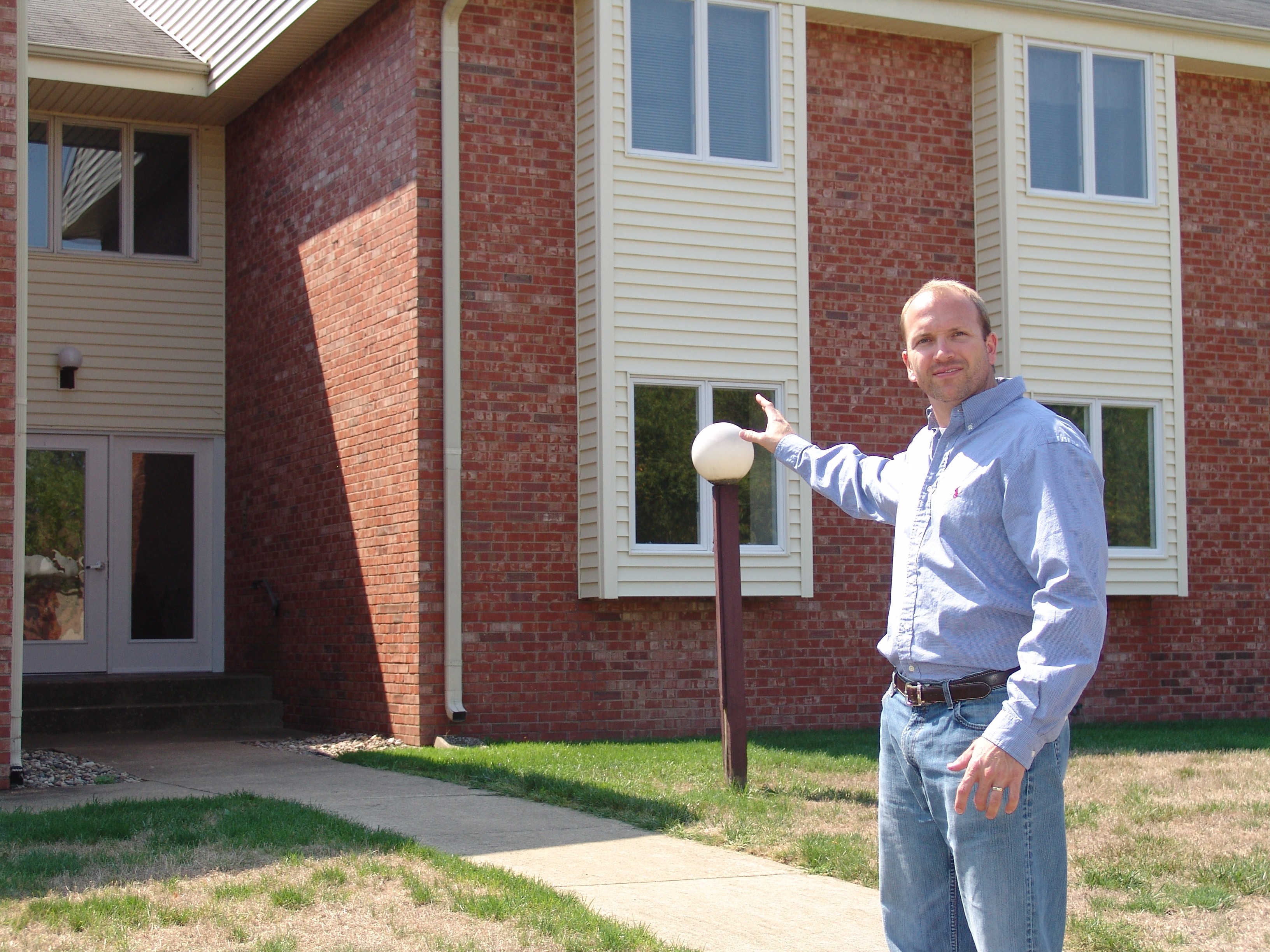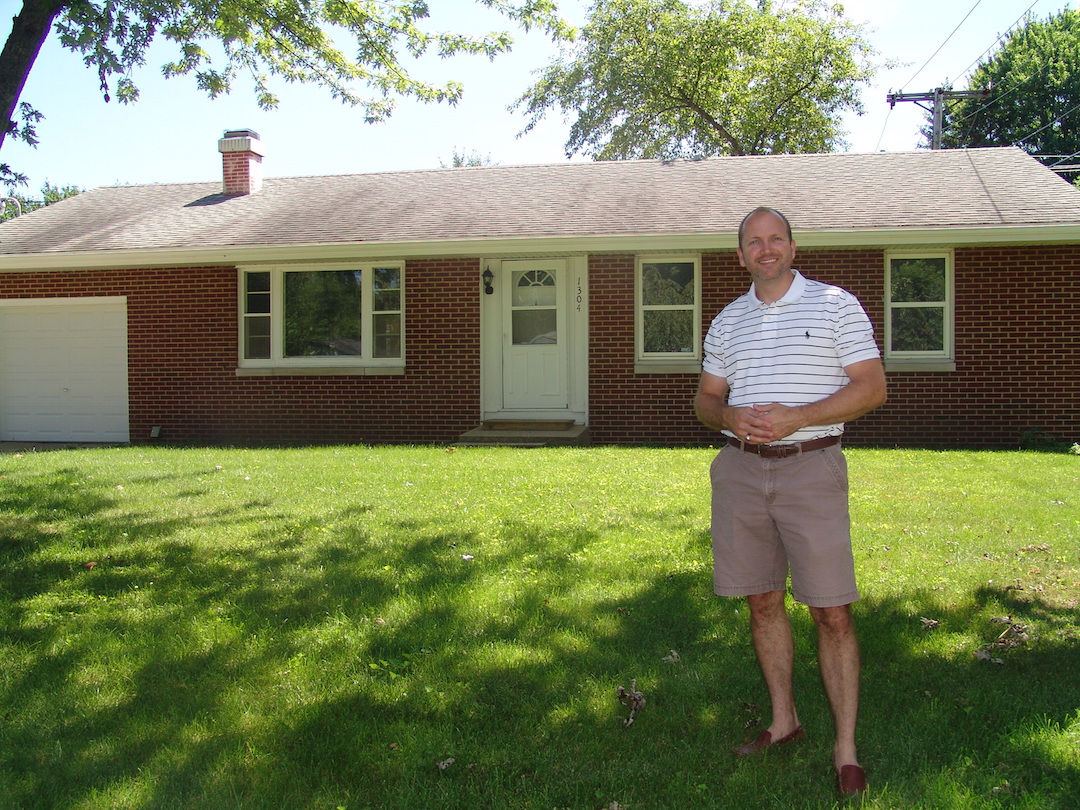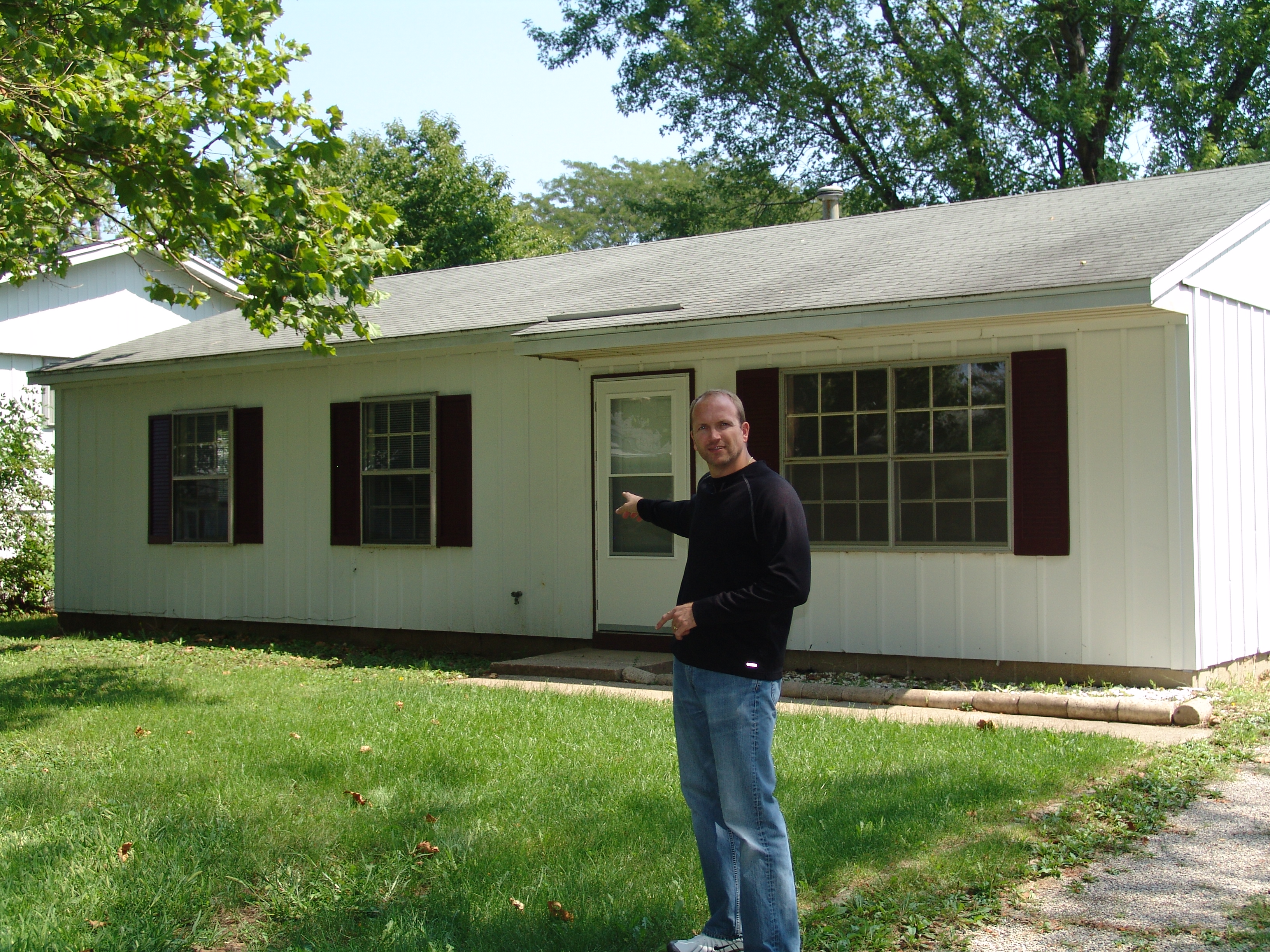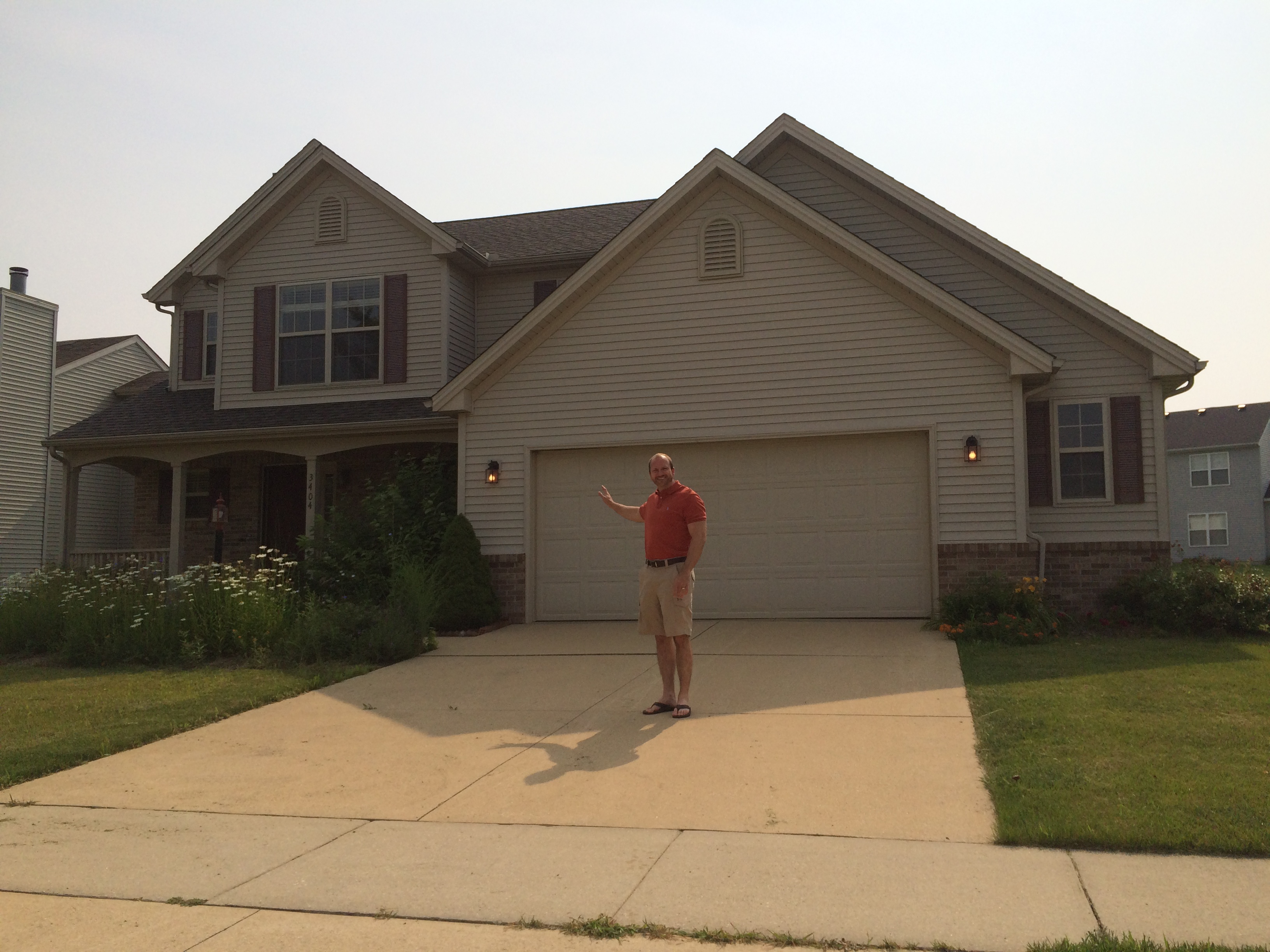 Does It Make Sense For You?
There are some investors that want to get educated for free and or try to figure it out all by themselves.  This strategy often leads to a frustrated investor who may never do their first deal.  The truth is, there can be a lot of moving parts to real estate investing depending on your exit strategy.  However, there are systems and processes that you can put in place to make those wheels work without you.  So let me ask you this … does it make more sense for you to look for a handout or to scour the internet for free information over the next 10 years or are you ready to invest in yourself and your education by someone who has already successfully accomplished what you want to accomplish?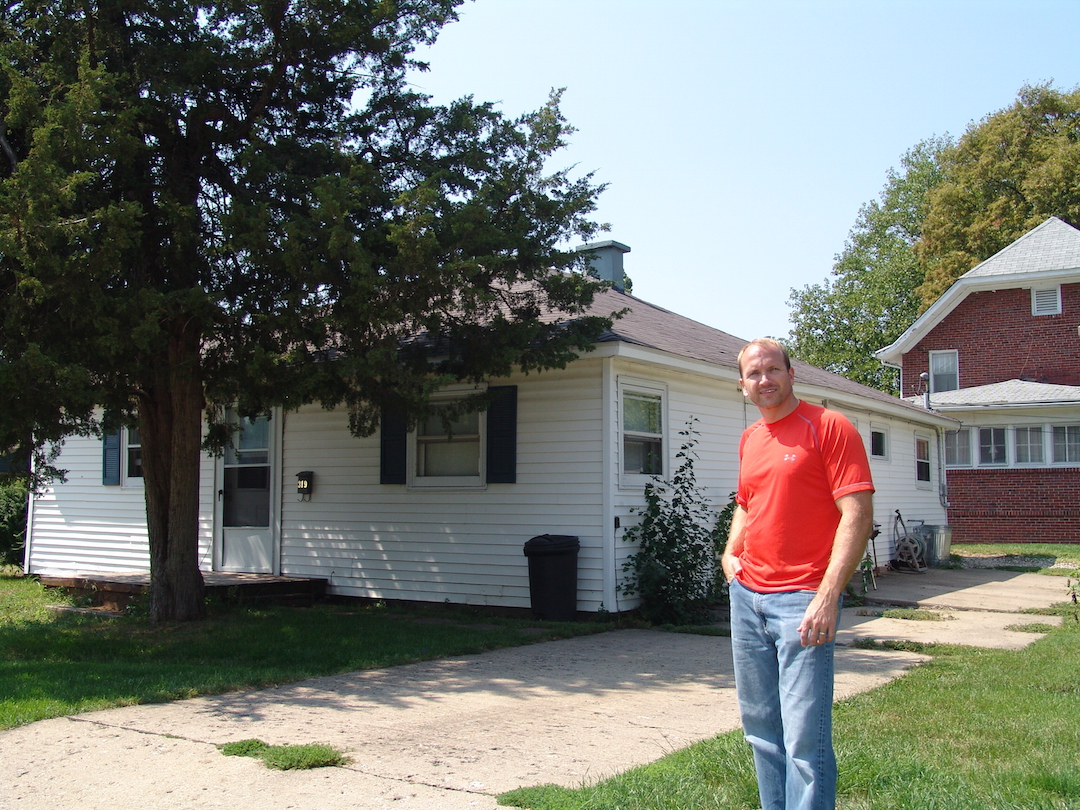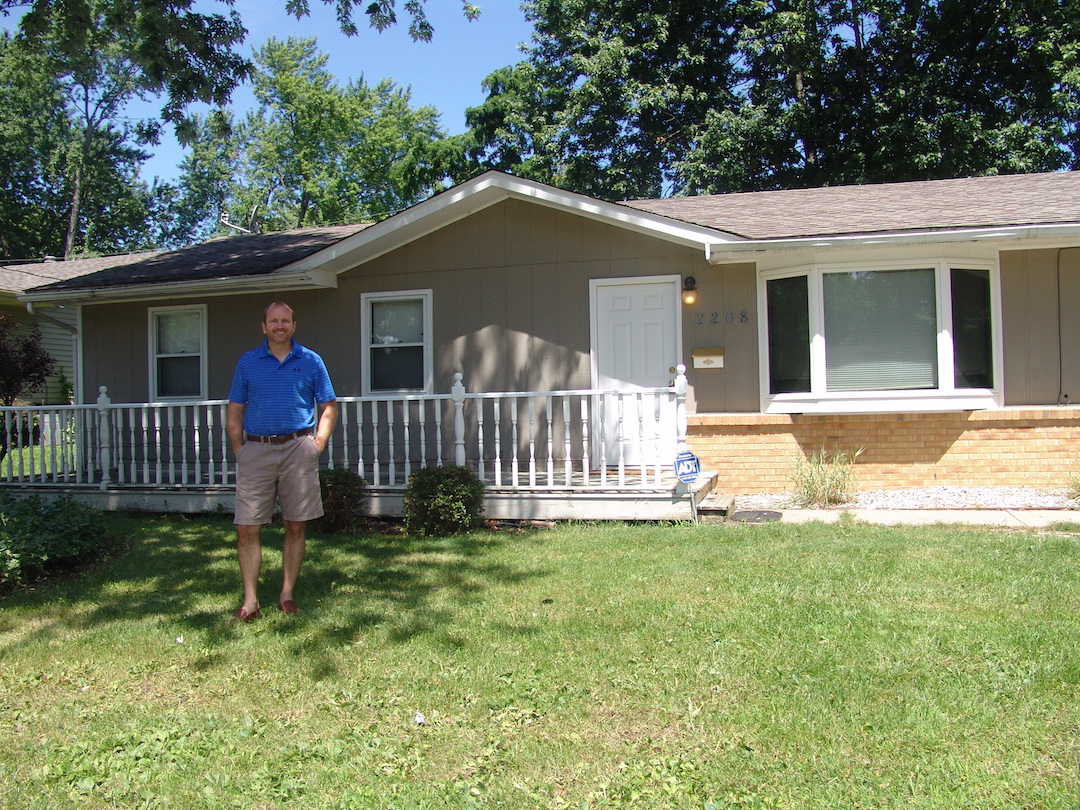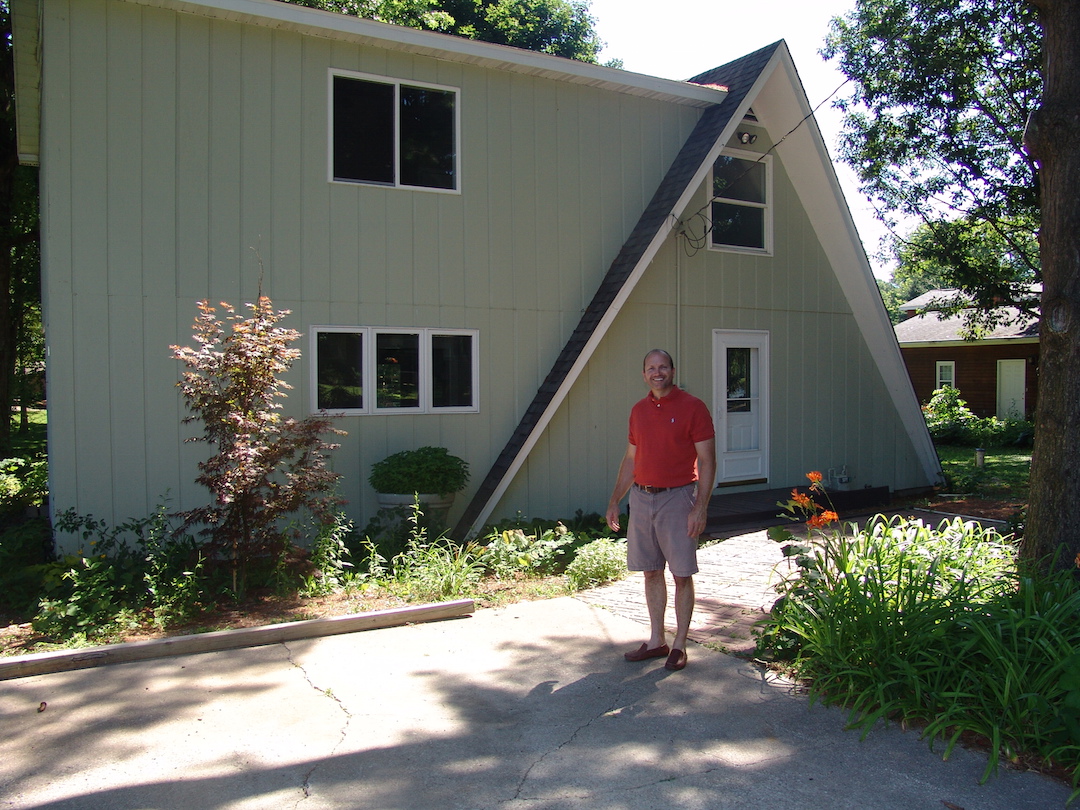 Freedom Pro Academy
Brock created the Freedom Pro Academy as a Private Members area to educate you on how Brock Wholesales Houses, Whole-Tails Houses & Flips Houses in todays market! Brock created a vault of Video Training Modules that you will have access to on any device where you can educate yourself over and over.  In addition, Brock has included all of the Contracts, Assignments and Forms that he uses and you can download them on demand.  Inside the Members area, you will learn How To Wholesale & Whole-Tail Houses from A-Z. in the detailed Video Training Modules.  The Freedom Pro Academy is a Wealth of knowledge and actions steps to help you to find your Freedom through Wholesaling Houses and Whole-Tailing Houses with Low Down or Nothing Down Strategies.  So what are you waiting for?  Become a Member today and get Instant Access to the Freedom Pro Academy and your Private Coaching Call with Brock.
Freedom Flight Plan
I am excited for the opportunity to teach you personally how I successfully run my real estate investing business.  Your education, systems and processes are crucial to your success.  It is a pleasure to help you understand this business better and the actions steps that are crucial to your success!
The Freedom Flight Plan gives you:
Live Private Mentoring with Brock every week for the next 4 weeks!
You will have private weekly access to my Live Video Feed where you and I will talk Live each week and dig deep into the core of being a successful real estate investor.
The best part of the 4 weeks is that it is all about you.  Every real estate investor has a different set of questions and needs from a mentor.  You get to bring your questions Live each and every week and I can even help you analysis deals that you are working on!
The Core Ingredients of Real Estate Investing is:
Finding Motivated Sellers Leads
Determine Your Exit Strategy For Profit
Making Offers with your Profit already built in
Analyzing the Deals for Maximum Profit
Getting Paid for your Expertise!
Weekly Coaching Calls are optimized to your specific goals and helping you achieve your action steps to help you to Find Your Freedom!
The Freedom Flight Plan is a one-time payment of $4,997.  The 4 week class is a quick start mentorship to help you get your action steps in motion right away.  I can teach you how I have been successful in this business for the past 17 years, however I can't do the work for you.  Your ultimate success relies on your tenacity and ambition to take the actions steps, do the work and make your business successful!  Based on that, you understand that no income claims were made to you and that you are responsible for implementing what you learn!   Enroll below to reserve your spot in the Freedom Flight Plan, and you can personally have me in your corner for the next 4 weeks!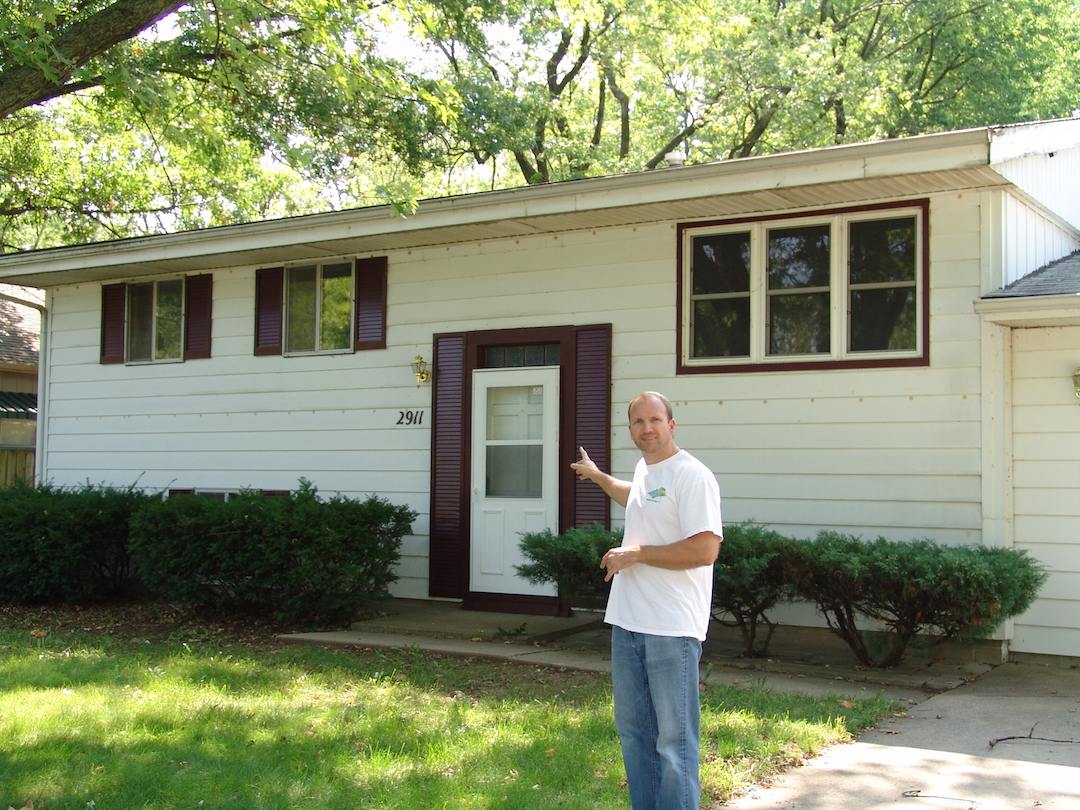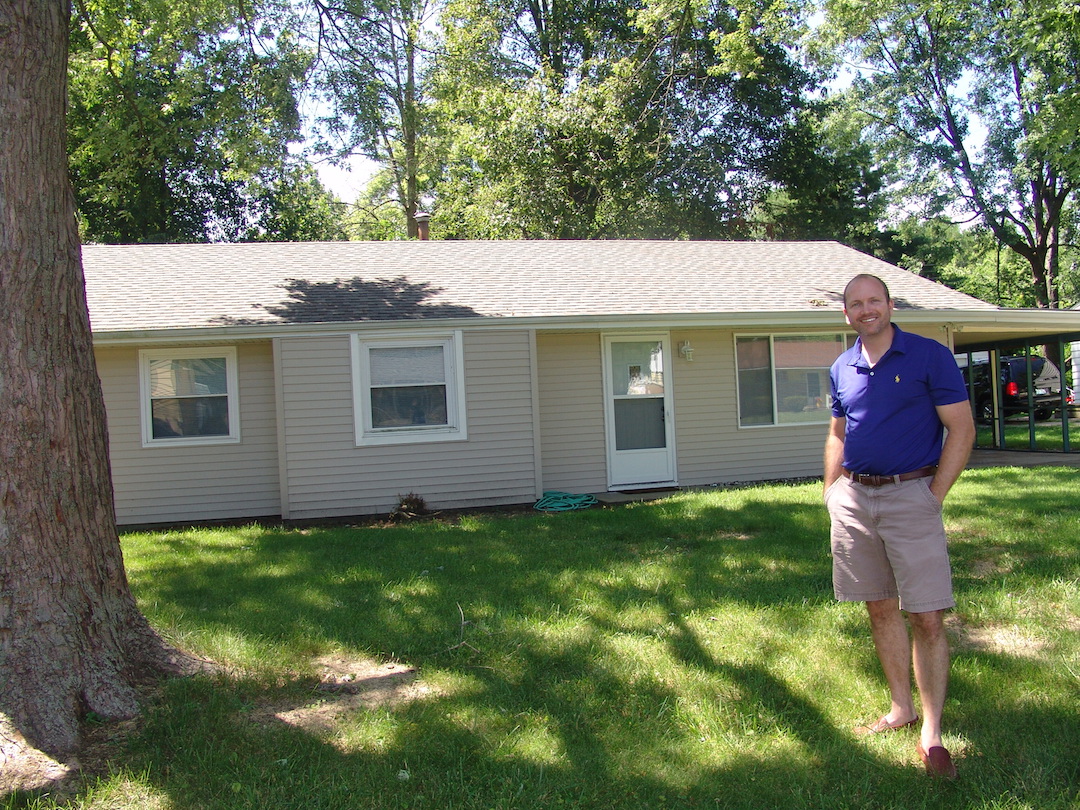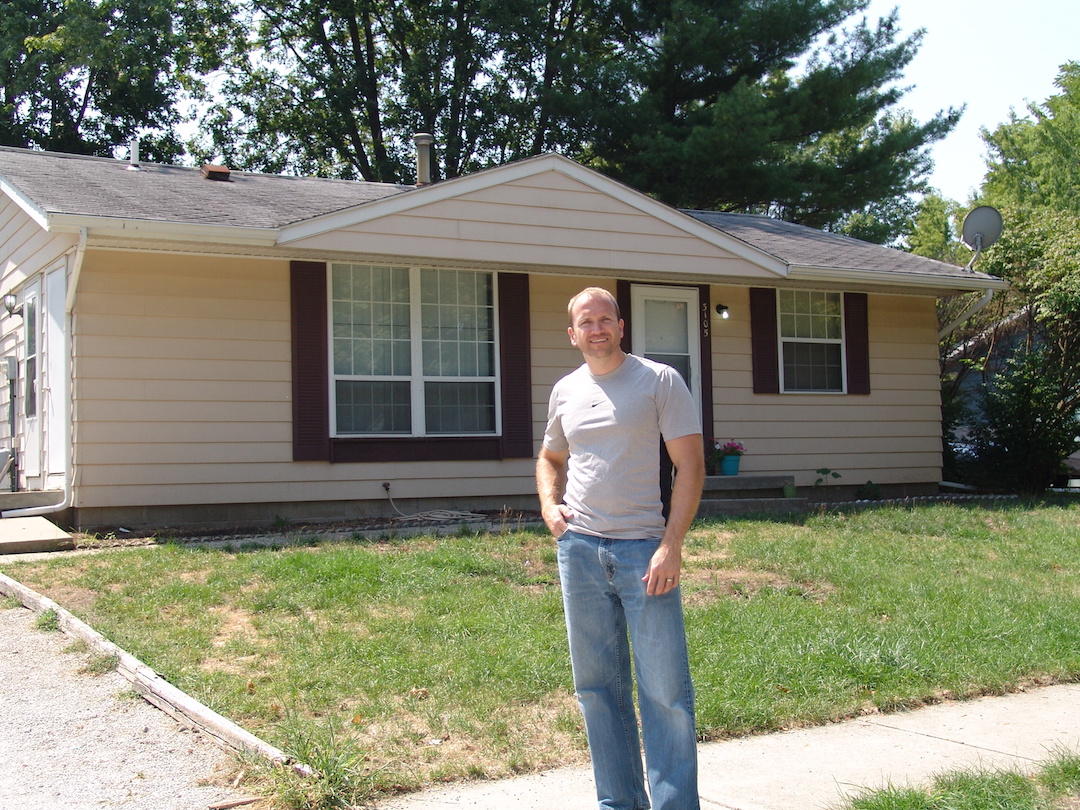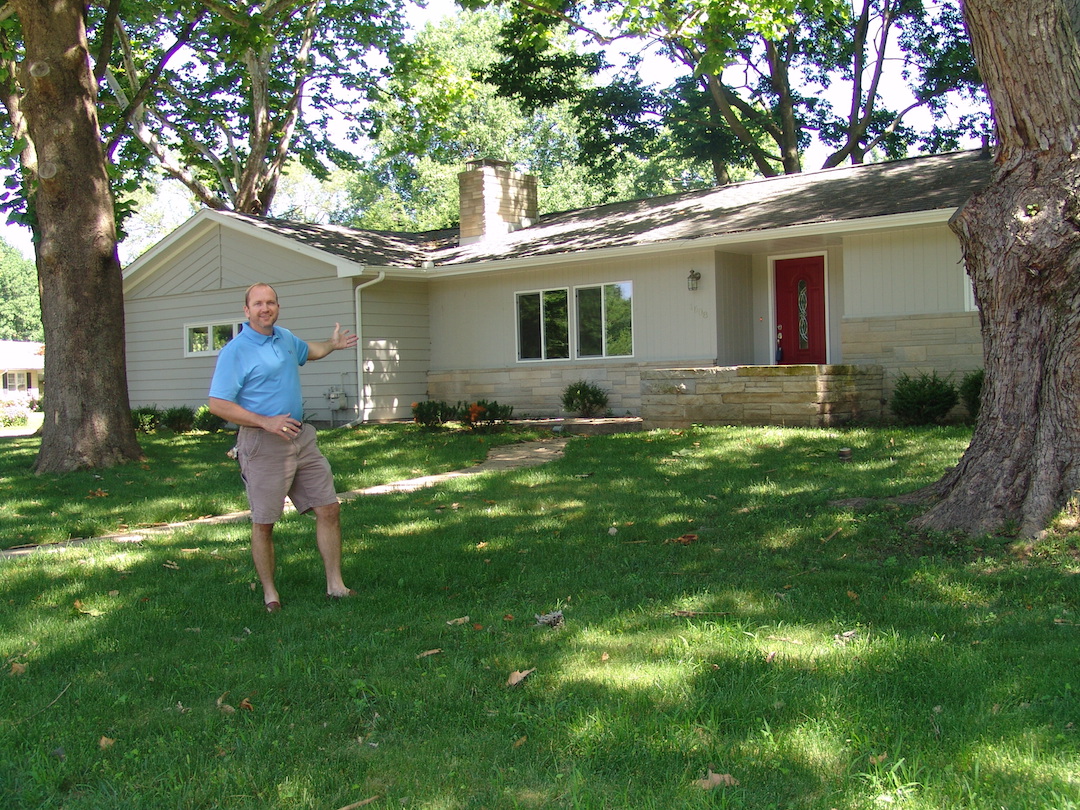 Freedom Pro Academy
+ Video Training
Freedom Pro Academy

Finding Motivated Sellers

Wholesaling Houses 2.0 Training

Flipping Houses Video Training

Income Property Video Training

Whole-taling Houses Bonus Training

Contracts, Assignments & Forms

Nothing Down Strategies

29 Digital Video Training Modules

Access from any computer or mobile device

Free 60 Minute Strategy Session
Freedom Flight Plan
4 Weeks of Live Mentorship
Freedom Flight Plan

Private 4 Weeks of Coaching

Customized To Your Needs

Finding Motivated Sellers

Talking With Sellers

Wholesaling Houses

Flipping Houses

Exit Strategies

Live Video Calls

Unlimited Email Support

By Application Only

$50 Enrollment Deposit
Freedom Pro Cash Flow
How To Increase Your Net Worth
Freedom Pro Cash Flow

8 Week Private Training

Live Weekly Video Calls

How To Get Chucks of Equity / Deal

How To Set Money Machines

How To Create a Better Retirement

How To Get Big Discounts

How To Increase Your Net Worth

Two payments of $5,997

Learn more details below
Get Started Today!
You can get enrolled right now for the Freedom Flight Plan or Freedom Pro Cash-Flow.  If you want Instant Access to the Freedom Pro Academy, you get your login credentials in the next 5 minutes and start educating yourself right now.  I'm looking forward to getting to know you better and helping you in your journey of Finding Freedom through Real Estate Investing.
After you place your order below, you will have instant Digital Access to the Members area.
If you have any questions about any of these Investor Resources, send me an email here: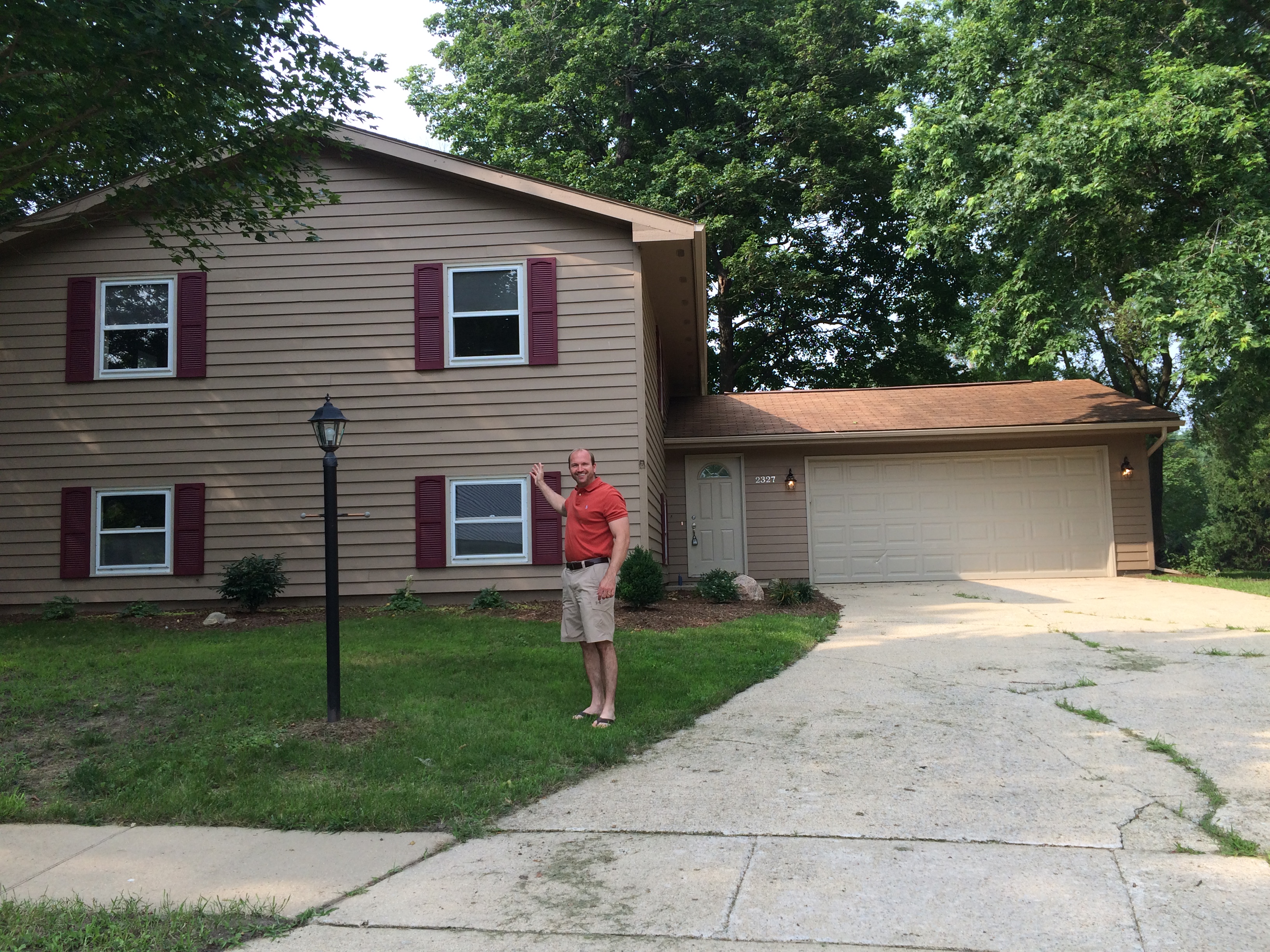 Freedom Pro Cash Flow
Are you ready to Increase Your Net Worth and Get Monthly Cash flow from Real Estate?  Get in the Trenches and learn from Brock's 17 years of experience as a full time real estate investor.
Freedom Pro Academy
Get Access to over 29 Video Training Modules on Wholesaling Houses, Flipping Houses and Finding Motivated Sellers.
Freedom Flight Plan
Would you like to be Mentored by Brock over the next 4 weeks to fix the holes in your real estate investing business?  Apply today!
The Freedom Difference
Take control your Freedom!  Map out your plan to a better future!