Passive Income
Discover how to buy tiny investment properties that can generate passive income every month for you and your family.
Bigger Net Worth
Discover how to buy cash flow properties at Big Discounts that can provide you Free Chunks of Equity for each property.
Building Wealth
Rich people buy assets that will pay their expenses for them.  Discover how to Build Wealth and how to Retire Rich with Real Estate through income properties!
Enjoy This 2-Part Video Training Session Below!  Just click the play button to begin.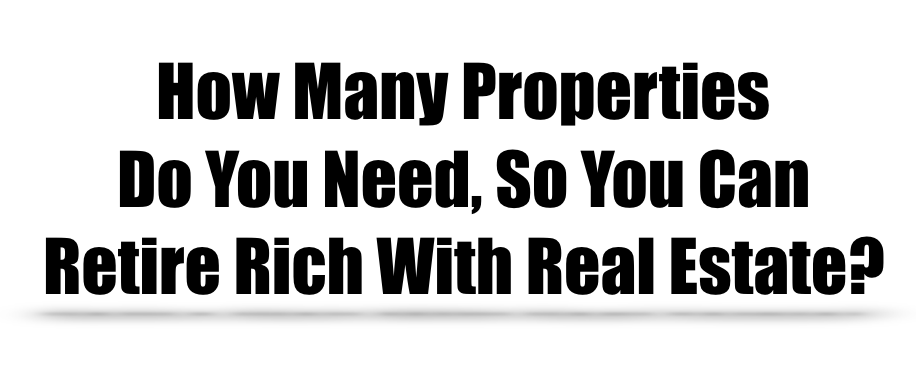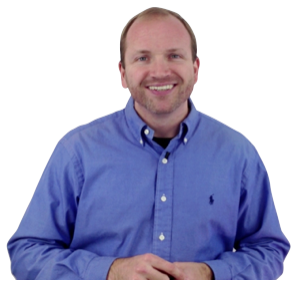 Building Wealth in real estate is truly found with properties that generate Cash Flow every month. This passive income can help you to escape the Rat Race and find Financial Freedom.  My Mentor was a guy who was broke until he was in his mid 40's. He taught me how he bought one little property at a time, and how he was able to Retire Rich with Real Estate.
I Decided To Give Real Estate A Try!  One of the things that I quickly became an expert at was how to find high profit deals.  I went out looking for deals and I found a two story property that needed a little fix up and clean up and I rented the property out.  The tenants rent was enough to cover all of my mortgage, taxes and insurance on the property, plus I had about another $400 extra each month.  That's what you call Cash-Flow!
I thought … man, if I could buy this property at a significant discount, and it gives me several hundred dollars each month in cash flow … why don't I just do this again.  So I did, over and over!
Freedom Pro Cash-Flow
If you want to learn how to buy cash flow properties at big discounts and create passive cash flow with real estate, it would be a  pleasure to help you.  I've developed an 8 Week Live Interactive Class to walk you though the process of how to buy Cash Flow Properties with your profit already built in.  Let's face it, no one gets excited about paying retail value for anything.  But I promise you this … when you learn how to buy real estate at big discounts that can increase your net worth and pay you passive income every month … You will get very excited to go out and get your next deal!
We all have busy lives.  So instead of having you leave town for the weekend, buy air fare, get a hotel room and get crammed in a conference room, you can join me from the comfort of your own home.  My 5 week web class is taught by me through a live video feed.  You will be able to ask me questions live at any given time.  This class is limited to just 13 students, and there are no exceptions.  I want to make sure that I can give you my full attention to help you accomplish your freedom journey.
Increase Your Net Worth
How big is your retirement right now?  Is it big enough that you will have more than you need to retire when your ready and live the Freedom Lifestyle?  It's shocking how little most americans have saved for their retirement years. According to the U.S. Census Bureau, 8 out of 10 people will retire at or below the poverty level!  The good news is that you can change the outcome for you and your family, starting today!
My goal it to take you by the hand and help you locate at least one property in the first 60 days, with at least $25,000 in Equity.  After you discover how to fund these properties (with little or none of your own cash), how and where to find these discounted properties over and over, you can create a new financial future by increasing your Net Worth with Chunks of Equity and Monthly Cash Flow.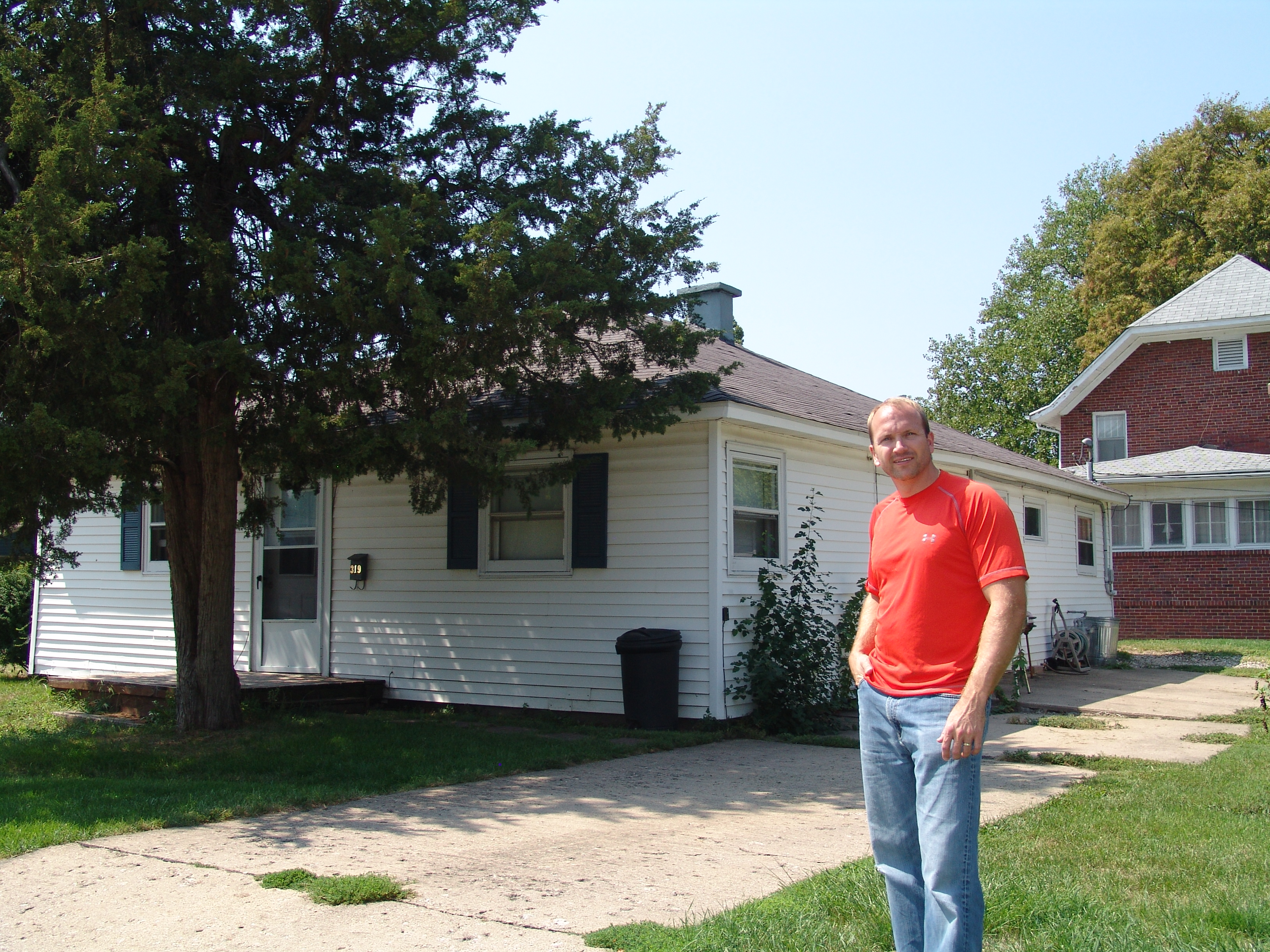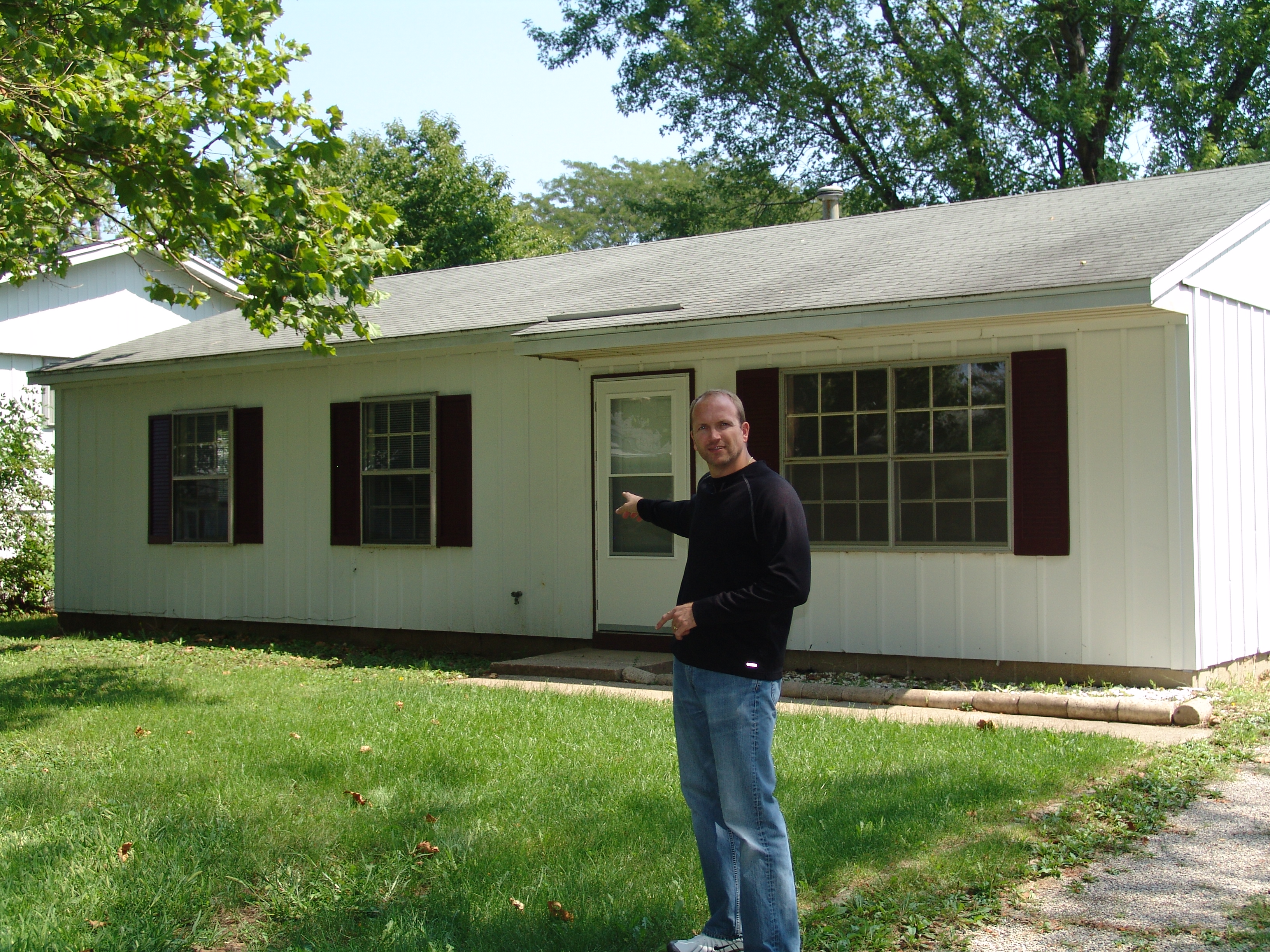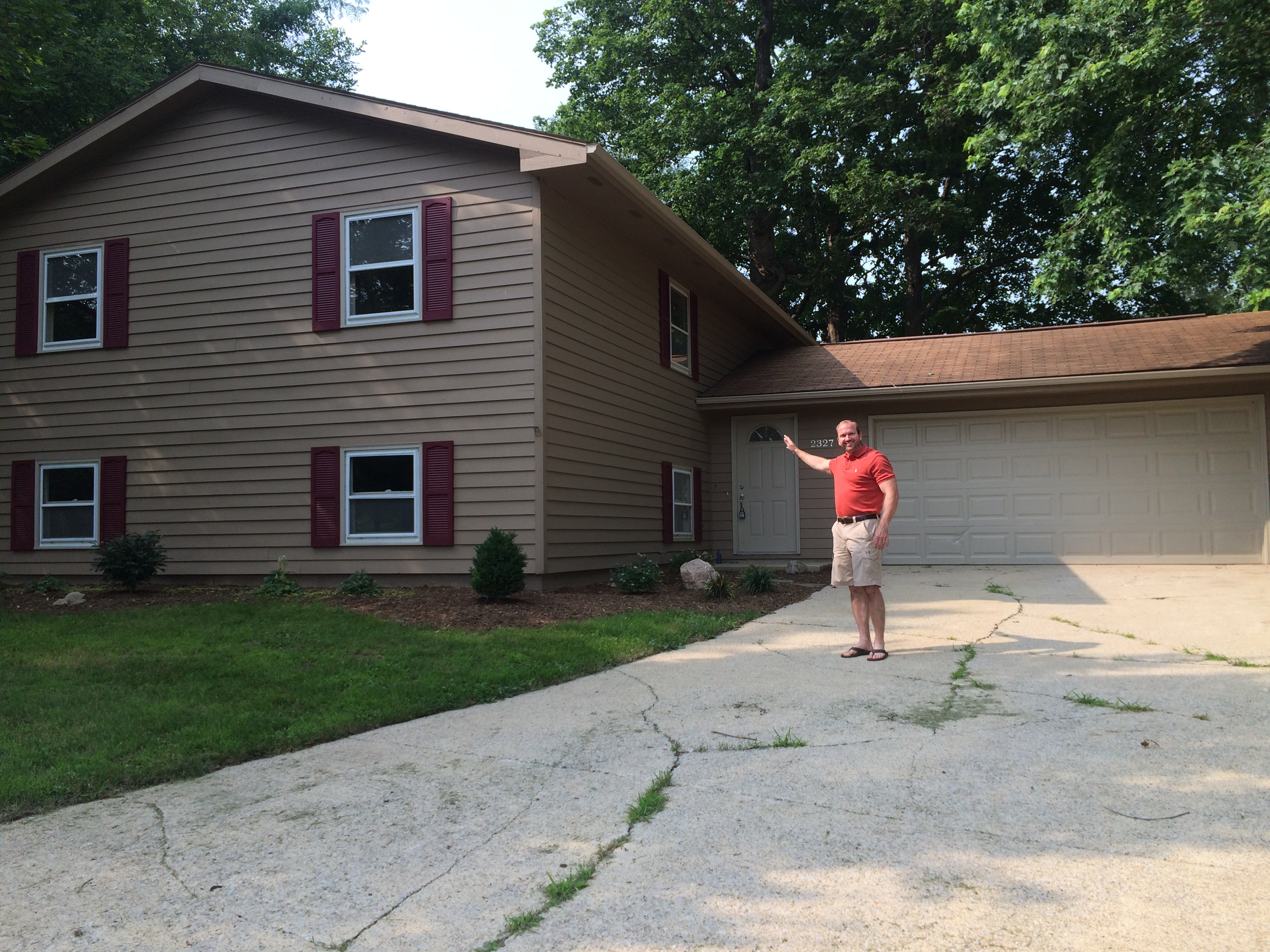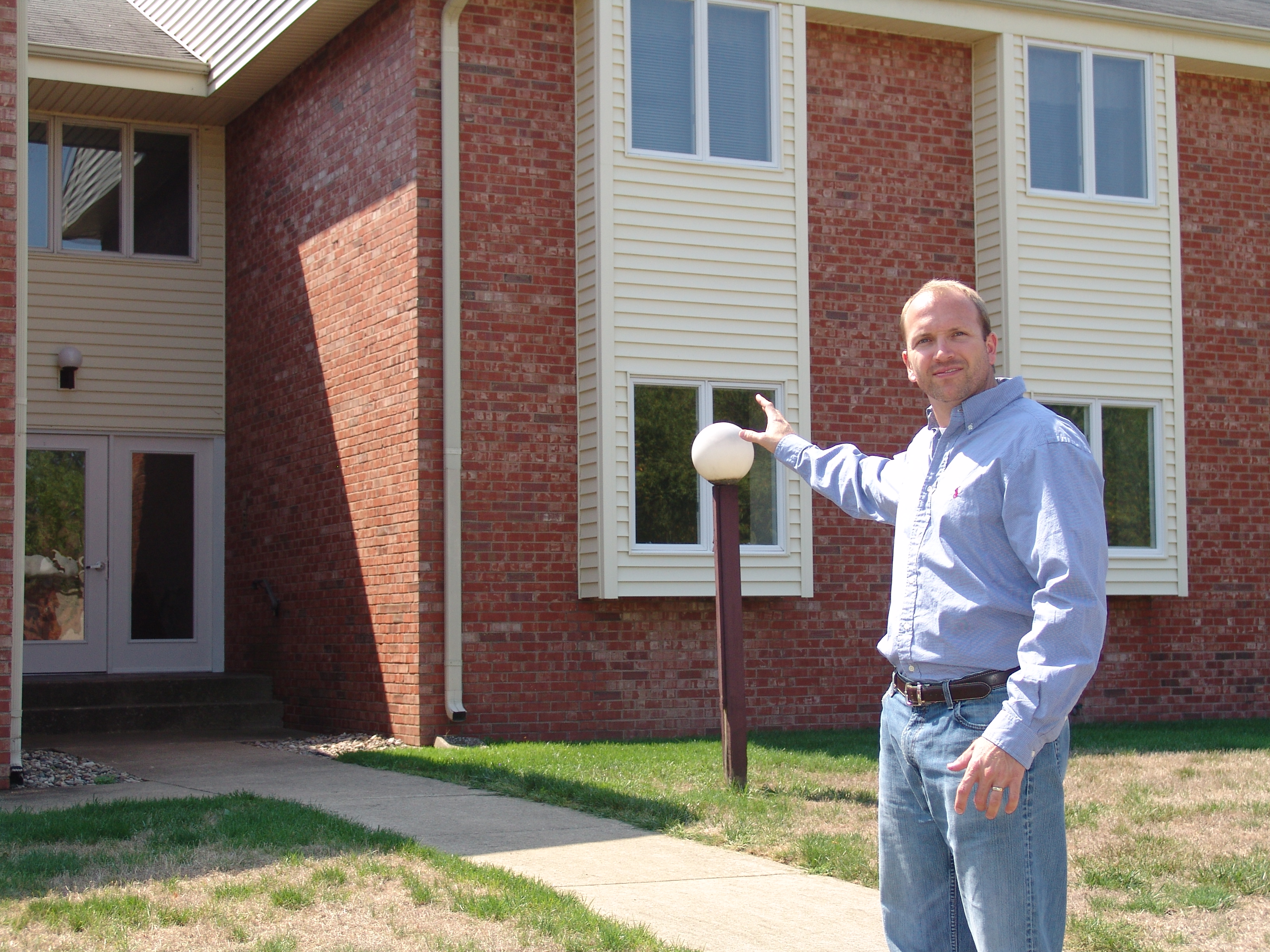 What You Will Learn in the Freedom Pro Cash-Flow Class
How To Find Properties At Significant Discounts
How To Convert Houses Into Money Machines!
How To Increase Your Net Worth With Each Property!
How To Set Up Auto Pilot Management!
The 8 week, Freedom Pro Cash Flow Training is Live 1 on 1 Training with Brock.  Each week, you will will be connected via Live Video Feed to Brock's Training Office where you will get to see and talk with Brock personally every week.  The tuition is two payments of $5,997.   If you are ready to learn How and Where to find property in your area at discounted prices that can give you chunks of equity out of thin air and monthly cash flow, enroll today.
Enroll Today
You can apply to take part in my next Freedom Pro Cash-Flow Class by enrolling below.  The process requires a small $100 deposit, and you can pay the balance prior to the start date.  Within 48 hours after making your deposit to reserve your spot, I will personally schedule a private one on one phone call to share more details about the class with you, to make sure that it is a good fit for your needs.  If for any reason we decide that this is not a good fit, I will fully refund your deposit.
After you and I talk and we agree that you would personally benefit from the 8 week class, your enrollment will be complete.  I anticipate this class to fill up quickly, and I don't want you to miss out.  If you are serious about learning how to buy cash flow income properties and big discounts, place your deposit now to start the enrollment process.
Frequently Asked Questions
Can I Do This Part Time?
Yes!  You can acquire cash flow properties on a part time schedule.  After work or on weekends!
Do I Need A lot of Liquid Cash
Not necessarily.  In fact, when buying properties at a discount, there are many creative ways to purchase and clean up properties with very little of your own cash.
What If I Have Bad Credit
If you have bad credit, there are still alternative funding sources that you may consider.  If you have better credit, it will certainly open up more funding sources so that you can keep more or all of the equity.
What If I Don't Have Any Money?
If you are down to your last dollar, buying income properties may not be a good fit for you.
This WILL NOT Work For You If ...
If you are not an action taker, this will not work for you.
If you are a whiner or a complainer … this class is not for you.
If you don't believe that you can do it … this class is not for you.
If you are ready to do whatever it takes to change your future, lets talk!