Private Coaching with Brock
Want To Find Your Freedom?
Here's the honest truth … some of my friends think I am crazy! I'm often asked "Brock, if you are running a full time real estate investing business and have created the Freedom that you have always desired, why would you want to teach others how you do it?" The answer is that even after 16 years of being in the business full time, I am still as passionate about real estate investing as I was the day that first got started! I live it, breathe it, touch it, taste it … I can't get enough of it! And over the years I have met many frustrated investors who are trying to get traction that are going off of misguided information and haven't figured out how to get into Profit Mode!
I want to help you understand the fundamentals, and action steps that it takes for you to get into profit mode faster! It is true that you could sign up for one of those traveling shows that come into your town every few months and spend $40,000 or more and then find out that you are being taught, perhaps by someone who sits in a cubical that has never even done a real estate deal themselves. Even worse, Guru's wanting a hefty up front fee and 50% of your profits on your first 20 deals! Wouldn't you want to learn from someone who has actively been in the real estate trenches for the past 16 years and you get to keep your profits for yourself and your family? If you want to Apply to become one of my Private Coaching Students, schedule a call with me below.
Wholesaling Houses
Wholesaling Houses is when you get a contract on a property at a discounted buy price.  The typical way real estate investors profit is to Assign the Contract or schedule a Double Closing.
Flipping Houses
Discover how to Flip Houses without ever Rehabbing them.
Finding Motivated Sellers
If you want to generate Big Checks in real estate, you must become an Expert at Finding Motivated Sellers.  Brock will take you by the hand and show you how.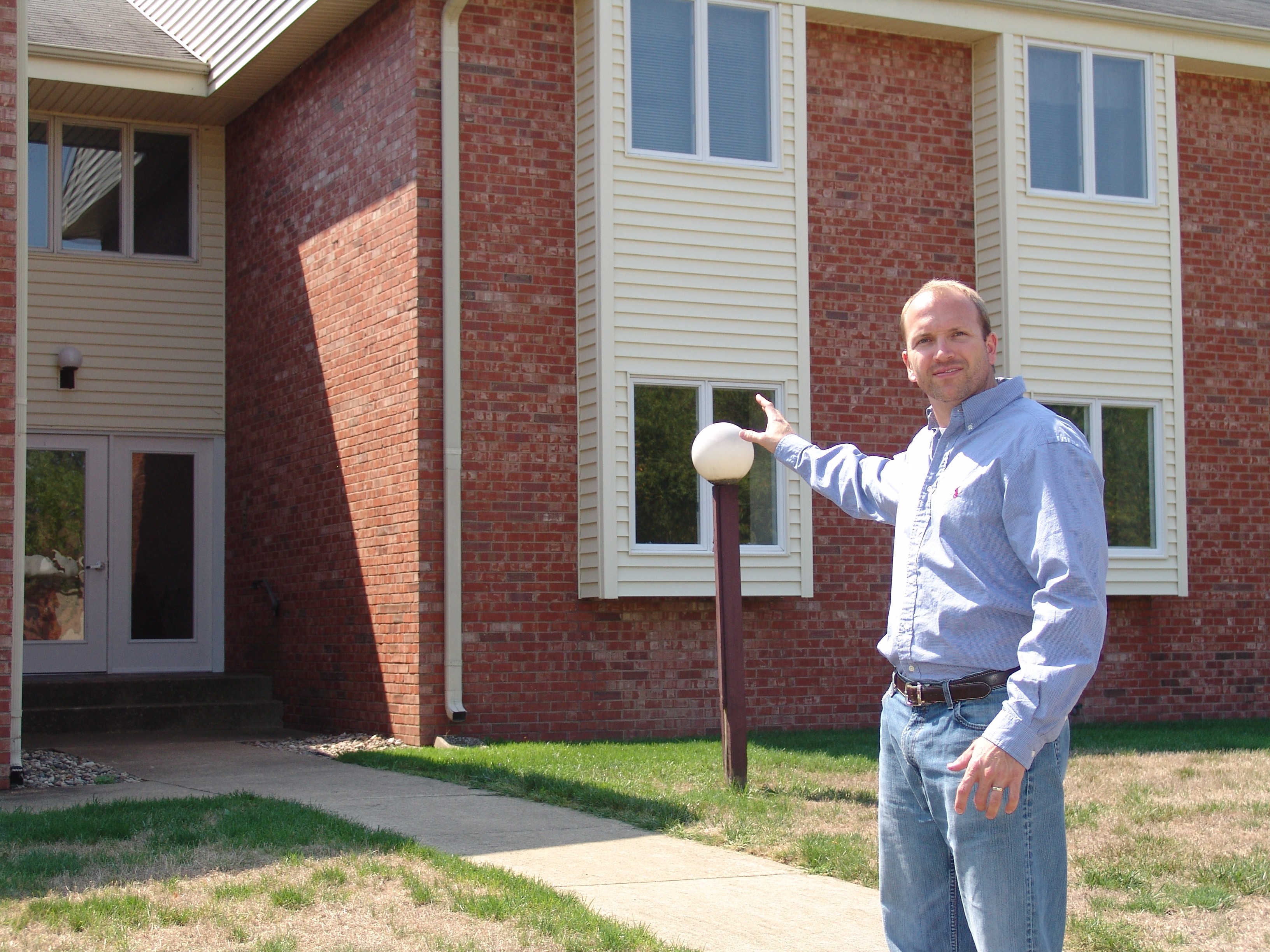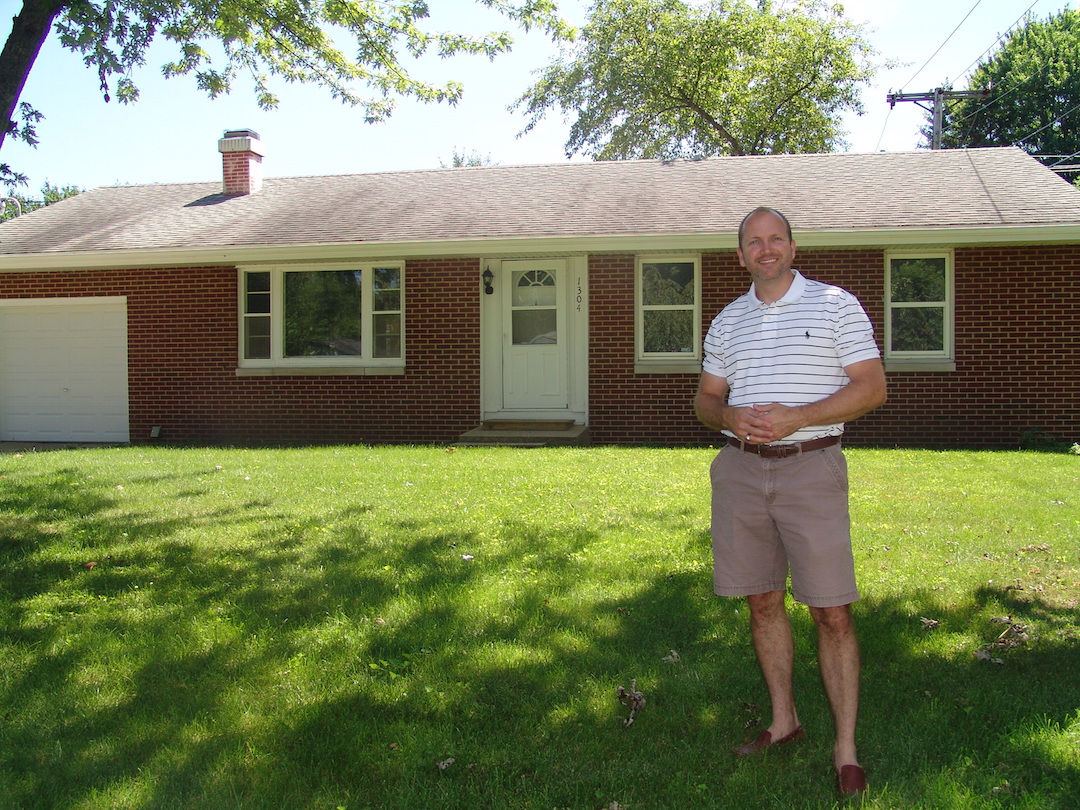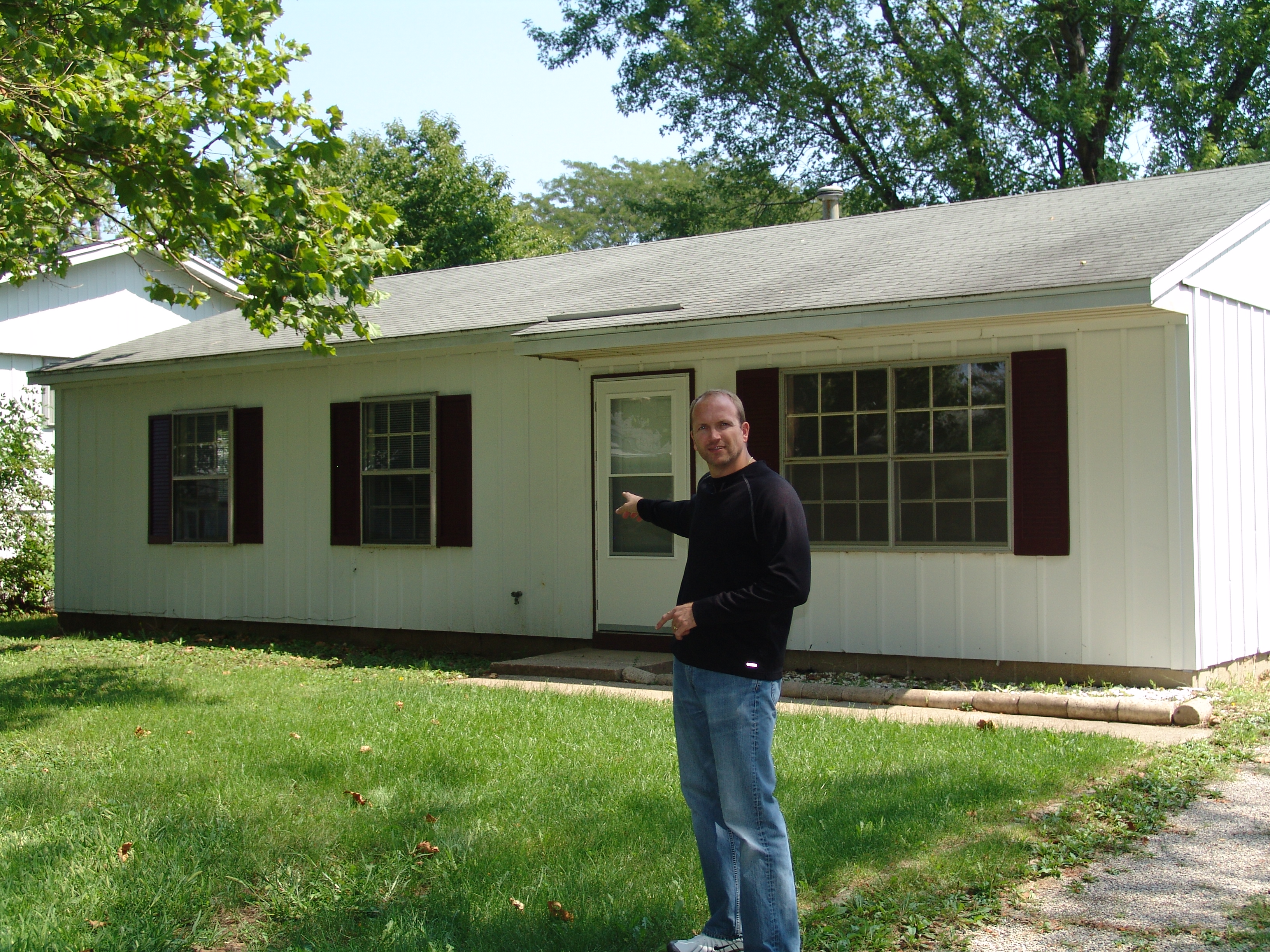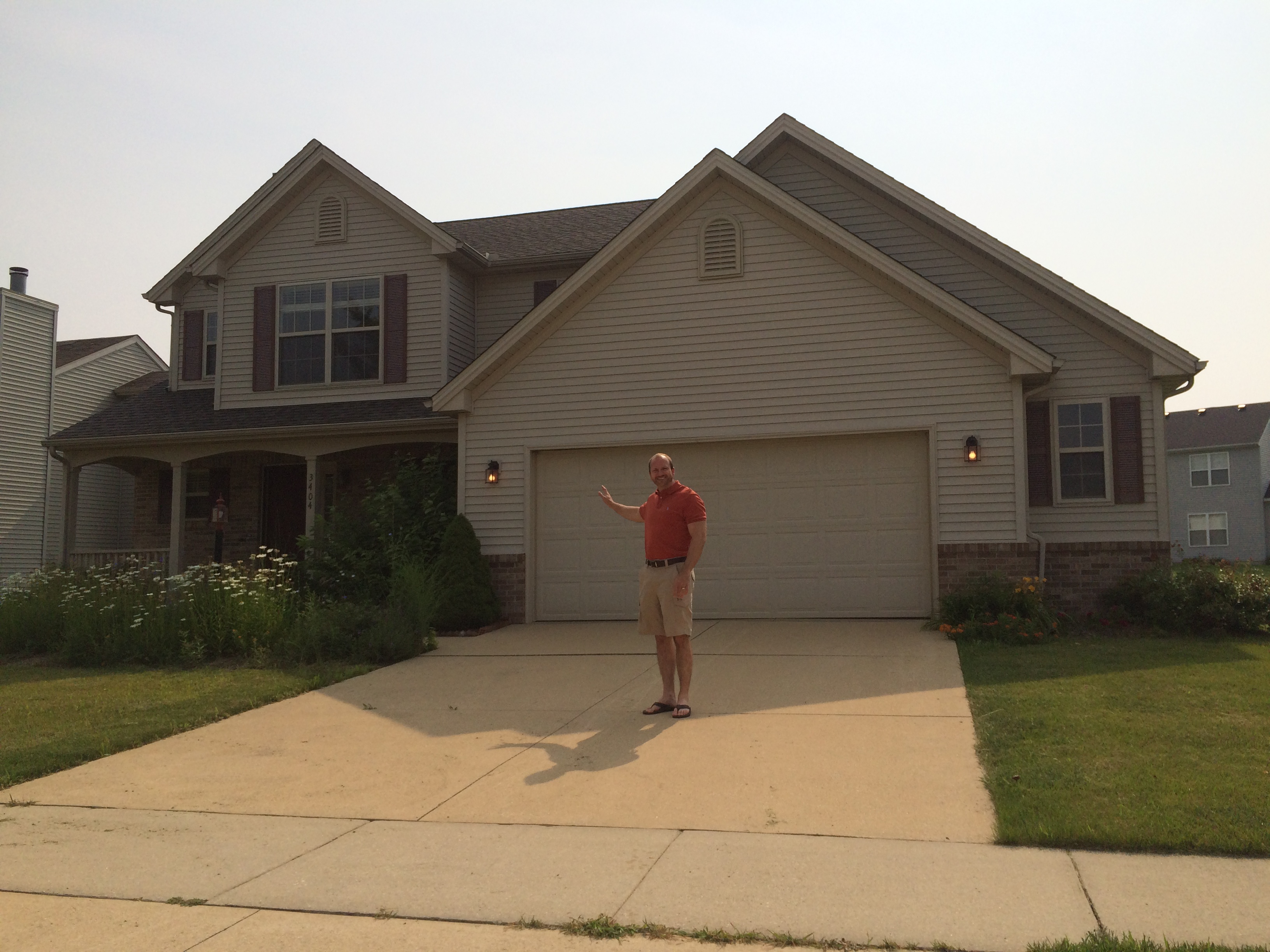 How To Flip Homes Without Rehabbing Them
Real estate investor often get tripped up trying to figure out how to do Big Rehabs, finding the money and the contractors to do the job.  And then hope and pray that there is enough money left over for profit.  Real Estate Investing doesn't have to be that hard.  Two of the main strategies that I focus on in my business are:
Wholesaling Houses with No Money Down
Whole-Tailing Houses with None of my own money!
How To Find Motivated Sellers
This means that you can profit in real estate even if you don't have a huge chunk of cash in your savings account and without needing a real estate license.  Wholesaling Houses is where you find a motivated seller and get the property under contract at a discount and flip the contract to cash buyer for more than you agreed to pay.  The difference is your profit.  You will find recent deals that I have bought to see how the process works at www.FlippingHousesLive.com
Whole-tailing Houses is a similar process, but instead of flipping the contract, you take down the deal with nothing down strategies, remove the rough edges off the property and sell the property a different buyer (An Investor Buyer) who is looking for a good deal that they can fix up.  This is one of my favorite strategies because in most cases an "Investor Buyer" will pay way more than your typical "Cash Buyer" that Wholesalers often sell their contracts to.  In my Private Coaching Program, I teach my students how to implement both exit plans and how to use nothing down strategies on each.   Schedule a Call with me below and see if my Private Coaching is right for you.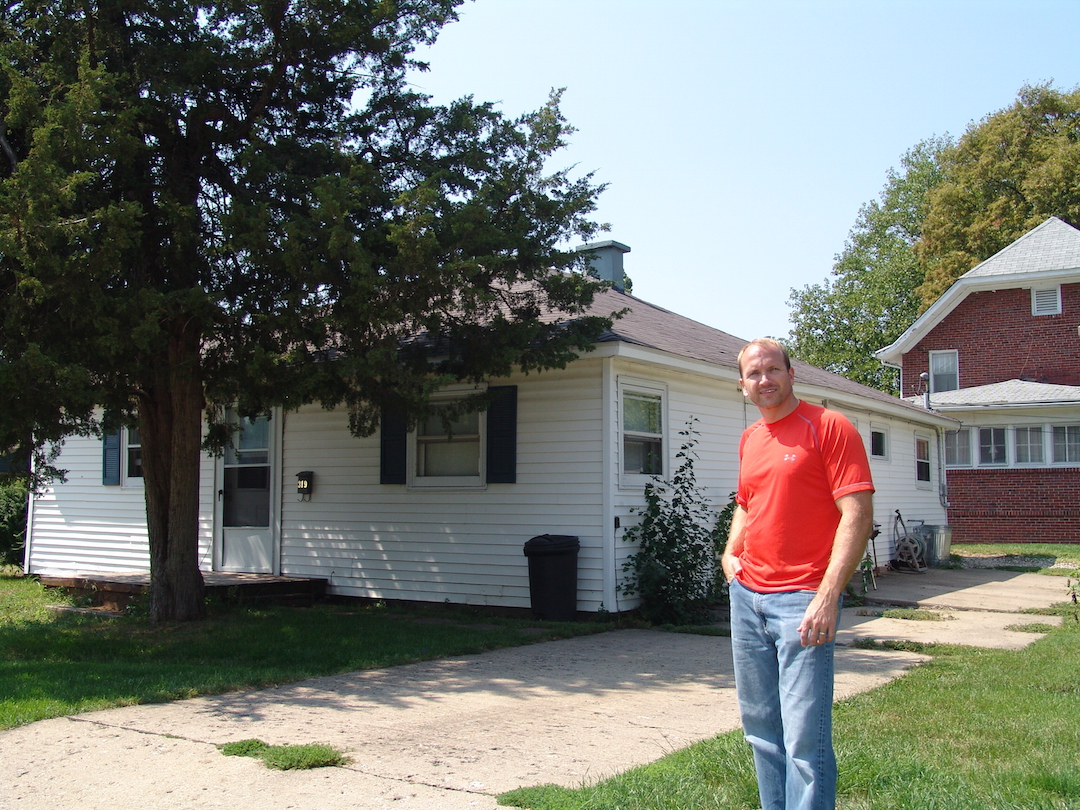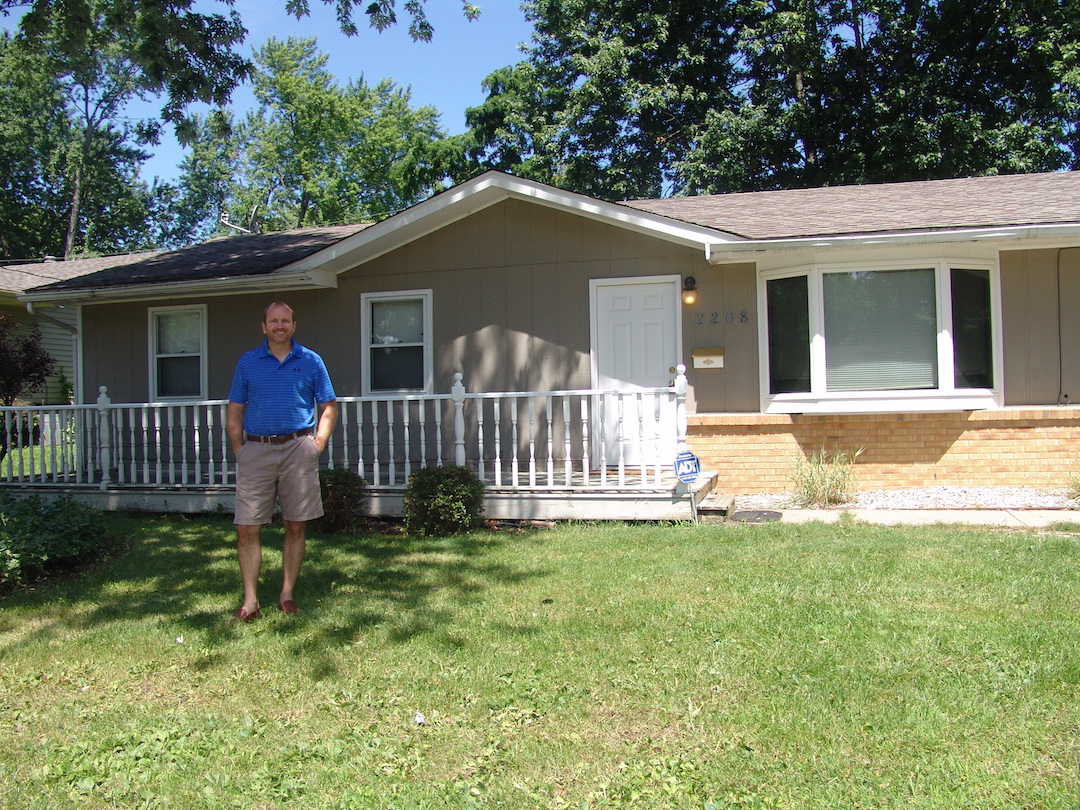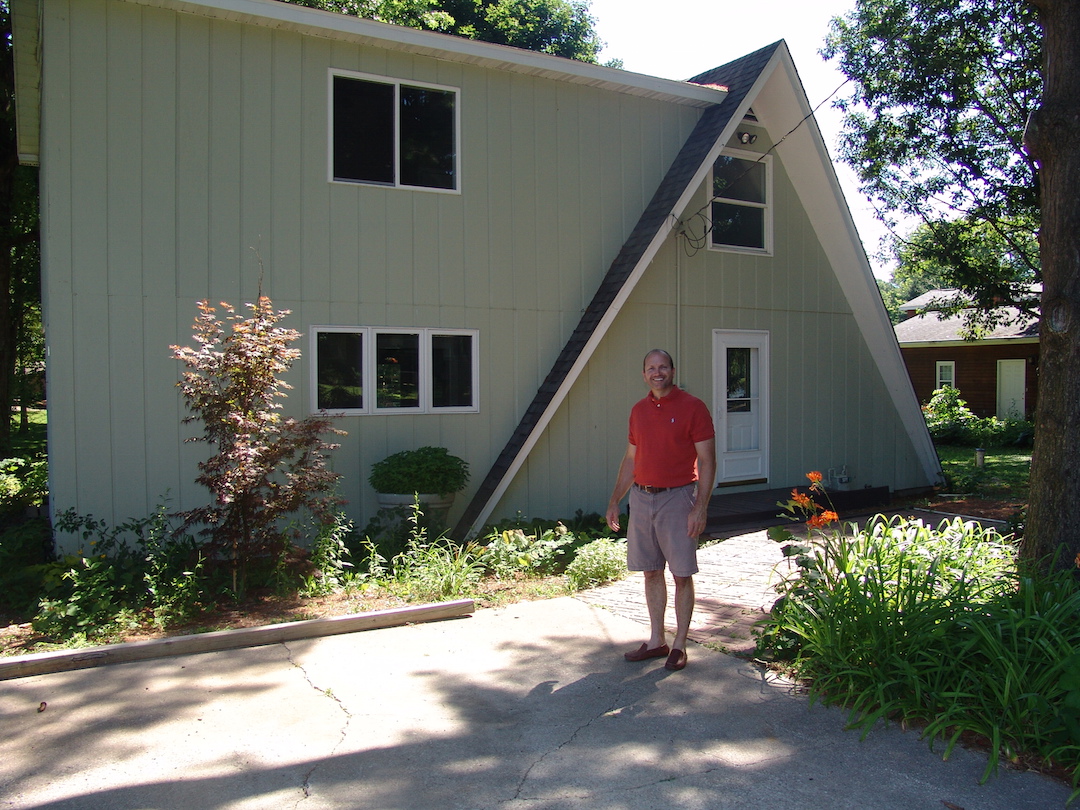 Here's What You Will Receive
You and I will spend the next 8 weeks together.  During that time, I will teach you the action steps to help you get into profit mode faster.  And if you are already doing deals, how to scale your business to do more deals.  I am committed to helping you Find Your Freedom and I will personally teach you step by step how I run my successful real estate investing company to this day.
Here's What You Will Get:
You will learn the formula that I use when making offers
How to quickly and easily determine what a property is worth
How To Make Offers With Your Profit Already Built In
How To Get Motivated Sellers Calling you
How To Automate Tasks to simplify your business
How To Build Your Cash Buyers List Fast!
Get My Contracts, Assignments & Forms
The information is so invaluable that Brock presents. As a novice, I have began to utilize his exit strategies; I have just recently submitted two offers to purchase properties, with a goal of submitting five, daily.
Brock actually WANTS to help you succeed! Use my testimony as proof that Brock is the real deal, ladies and gentlemen. Your help in real estate, starts here with Brock."
Jessica Reeves
After explaining my life's situations and real estate start up paralysis, you immediately identified my faults with corrective, in depth simple explanation and put me back on the path that I needed to pursue.
I am looking forward to continuing my real estate career with you in my corner and a profitable future based on the guidance you have provided me.
Henry Scheyer
It Wasn't Always Like This
Before I got started as a real estate investor, I was a House Painter …. I know, Glamorous right?  I tell you this so that you know that I didn't come from money.  There was no silver spoon and no wealthy family.  I was living paycheck to paycheck and I finally got to the point that I was tired of barely getting by.  Something had to give.  I started buying books and tapes and studying the action steps that I needed to do to make money as a real estate investor.  Everyone told me that I was crazy and that it would never work because I didn't have any money to buy a house … let alone the credit or down payment.  But my desire for Freedom was far greater than any of the critics in my life.  I put my action steps into motion and Wholesaled my first house.  That was 16 years ago.  Since that time I have bought over 150 houses in a tiny little community in the midwest.  Real estate investing has allowed me the opportunity to live a life of True Freedom and I want to help you to Find Your Freedom as well!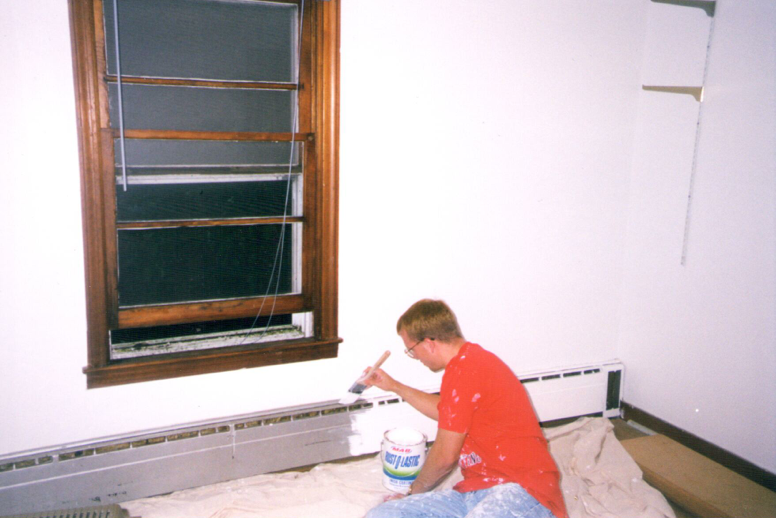 Your knowledge on how my wife and I can get started real estate investing was amazing. We can't thank you enough
Tony Bigham
Brock helped me to feel a lot more confident about what I am doing with my investing business, and also to clarify the direction in where to start with the resources that I have available and what to focus on.
Loraine Rico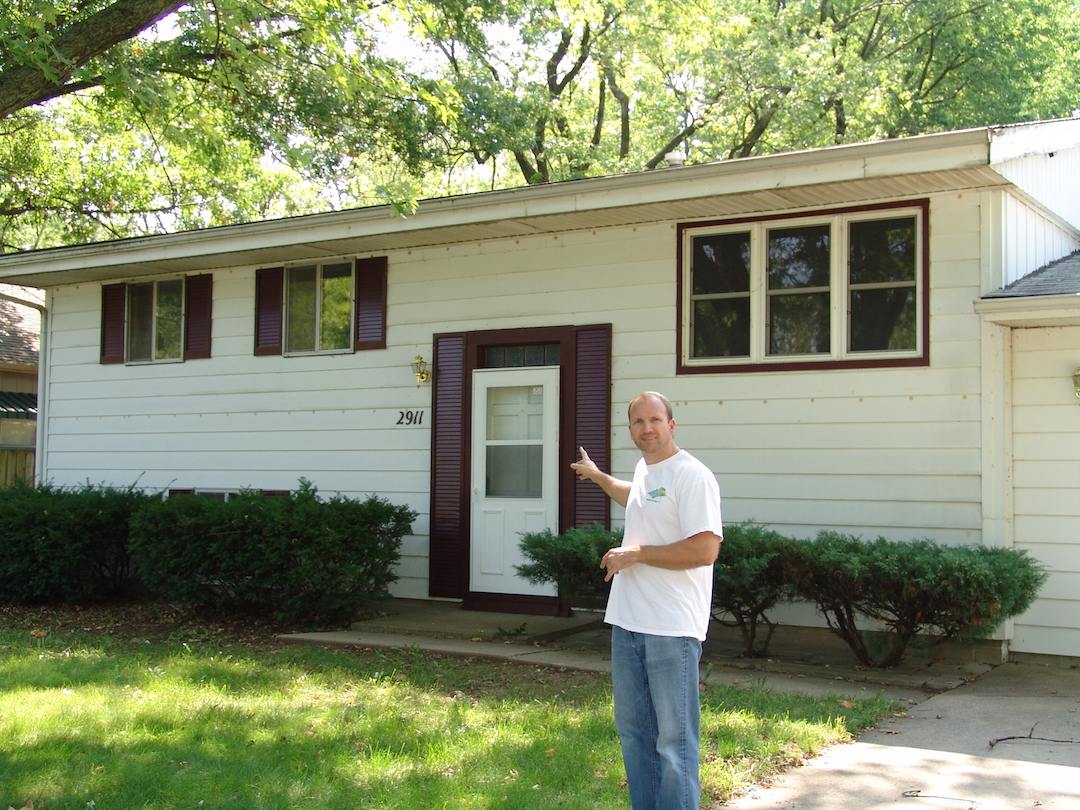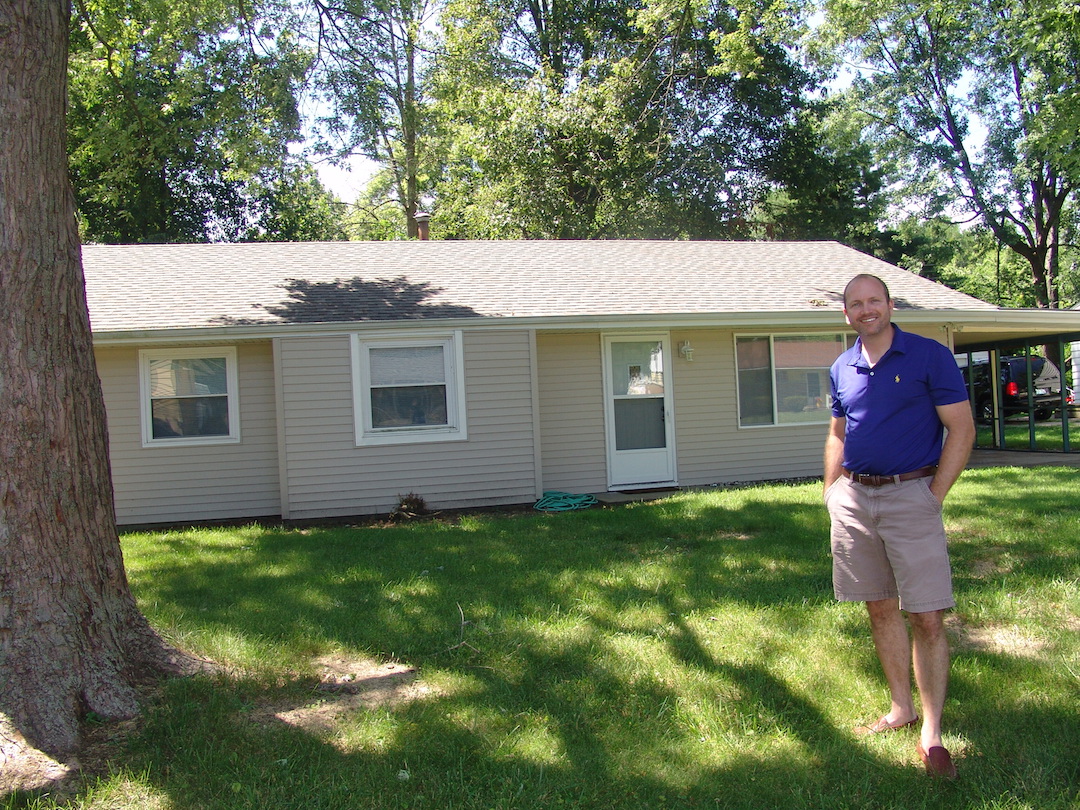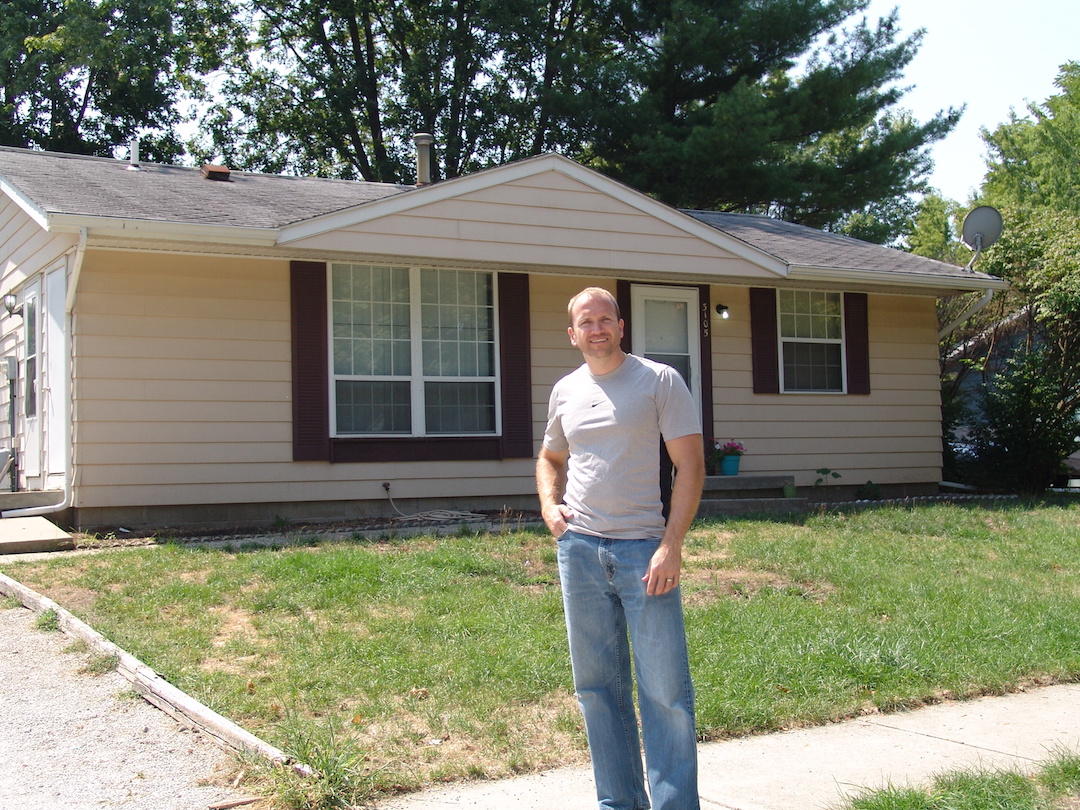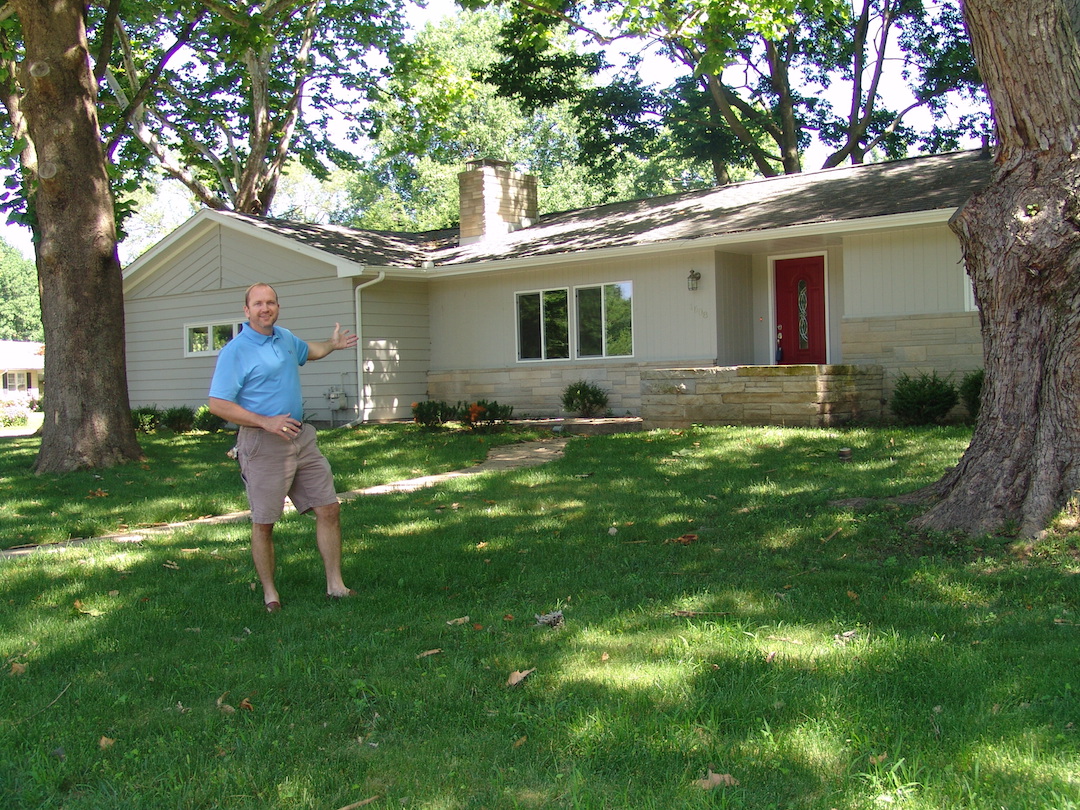 I've learned more from your training than any other program over the past 2 years. I just wanted to compliment you on that!
Ricky C.
When I took your Course, it was very simple and easy to understand and a System that I could follow!
Tim Smith
Here's What To Do Next
Step 1:  Schedule a Private Call with me by clicking the button below.
Step 2:  Simply select the best day and time that you would like for me to personally call you.
Step 3:  I will personally call you at that time to learn more about you and what you would like to accomplish and we will determine if you are a good fit for my coaching Program.  You must be an action taker with a positive attitude to be considered.  Space is limited and unfortunately, I can't approve everyone.  If you are ready to invest in yourself and you are willing to do whatever it takes to succeed (even if it's uncomfortable for you), Schedule your call now.