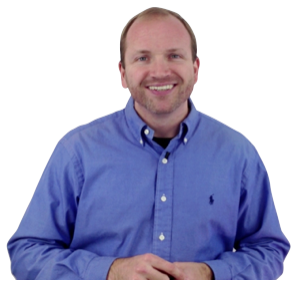 Freedom Real Estate Investing Podcast!
My name is Brock Collins and I have been a full time Real Estate Investor for the past 16 years. When I first got started investing in real estate, I bought every book, every tape, and I've been to almost every real estate investing seminar that you can imagine.  I was hungry for my first real estate deal, but I couldn't quite put it all together. Maybe your like me?  I was a walking encyclopedia of real estate investing knowledge, but I had never done my first deal?  Maybe you can relate.
In 1999, I made it my goal to find a Mentor who was already successful, so that I could put my knowledge into action.  When I got a Mentor, it changed everything for me.  For the first time ever, I started treating real estate investing as a "real business" … and not just an educational hobby.   Are you on the same hamster wheel that I was stuck on?  You don't have to be any longer!  Listen to the Top Rated Real Estate Investing Podcast here
Investor Education Tools!

Real Estate Investing Education!
My goal was to Find My Freedom in my life through Real Estate Investing.  It was uncomfortable and I was afraid of failing, but I wanted Freedom more than anything else.  So I took the action steps that my Mentor told me to do and I bought my first real estate deal!  After the first deal, I've never looked back.  Since then, I have bought about 150 Houses & Investment Properties, mostly with No Money Down Strategies!  Real Estate Investing has allowed me the live a life of True Freedom.
In the summer of 2015, I decided to launch a Real Estate Podcast on iTunes to Interview Successful Real Estate Investors all across the U.S.  I want to help you get in to profit mode faster by sharing real life motivational interviews.  These are just average people like you and I, who are Finding Their Freedom through Real Estate Investing.
As Iron Sharpens Iron, my goal is that my Podcast will breathe new life into your real estate investing business, give you the courage, momentum and stamina to help you reach your goals and Find Your Freedom.
You will get to learn from myself and other investors who are Wholesaling, doing Fix & Flips and acquiring Cash-Flow Real Estate!  The best part is … this is not theory.  I connect you with real life investors like you and I who are out there doing deals today!

Real Estate Podcast | Flipping Houses & Cash Flow Properties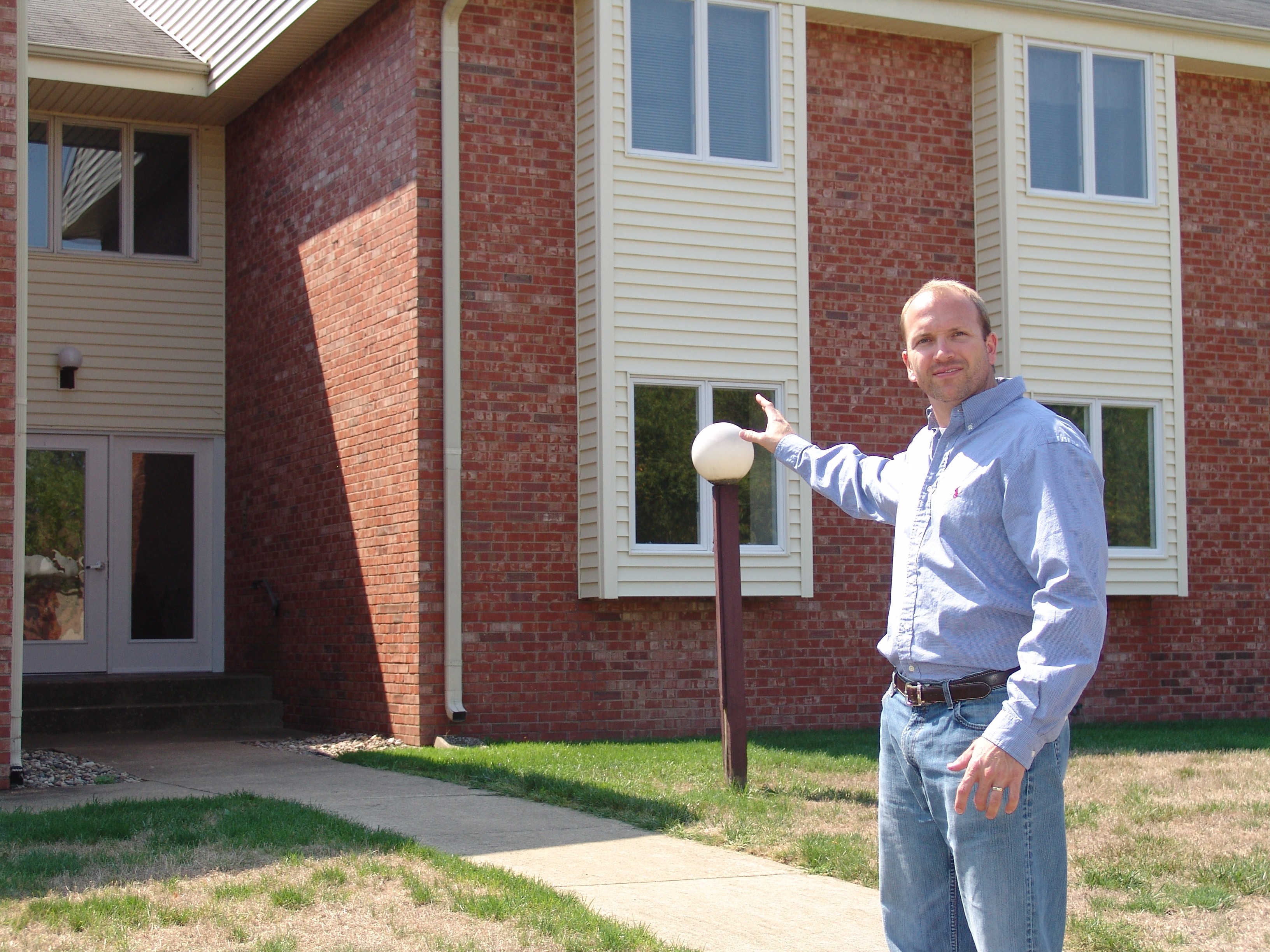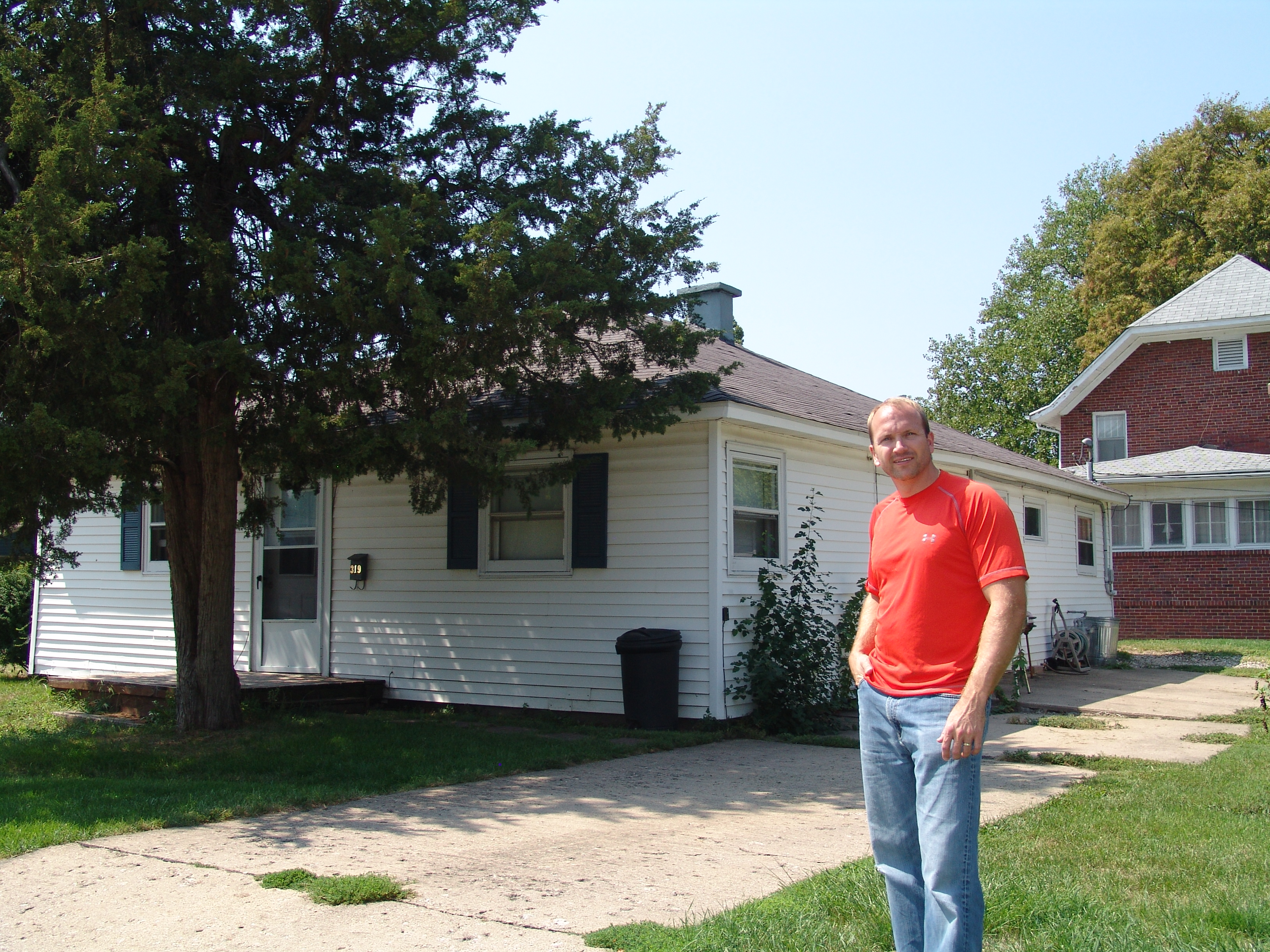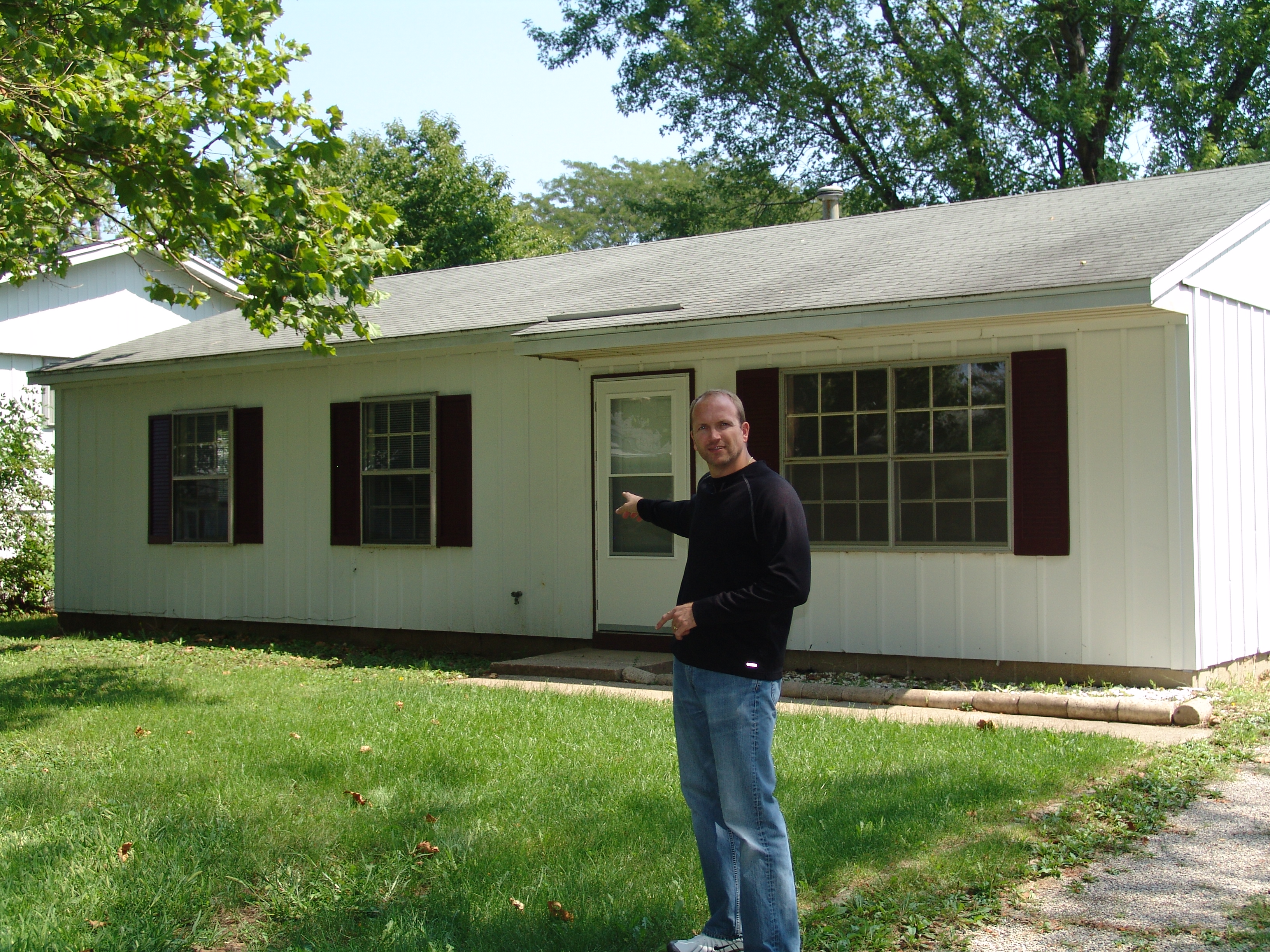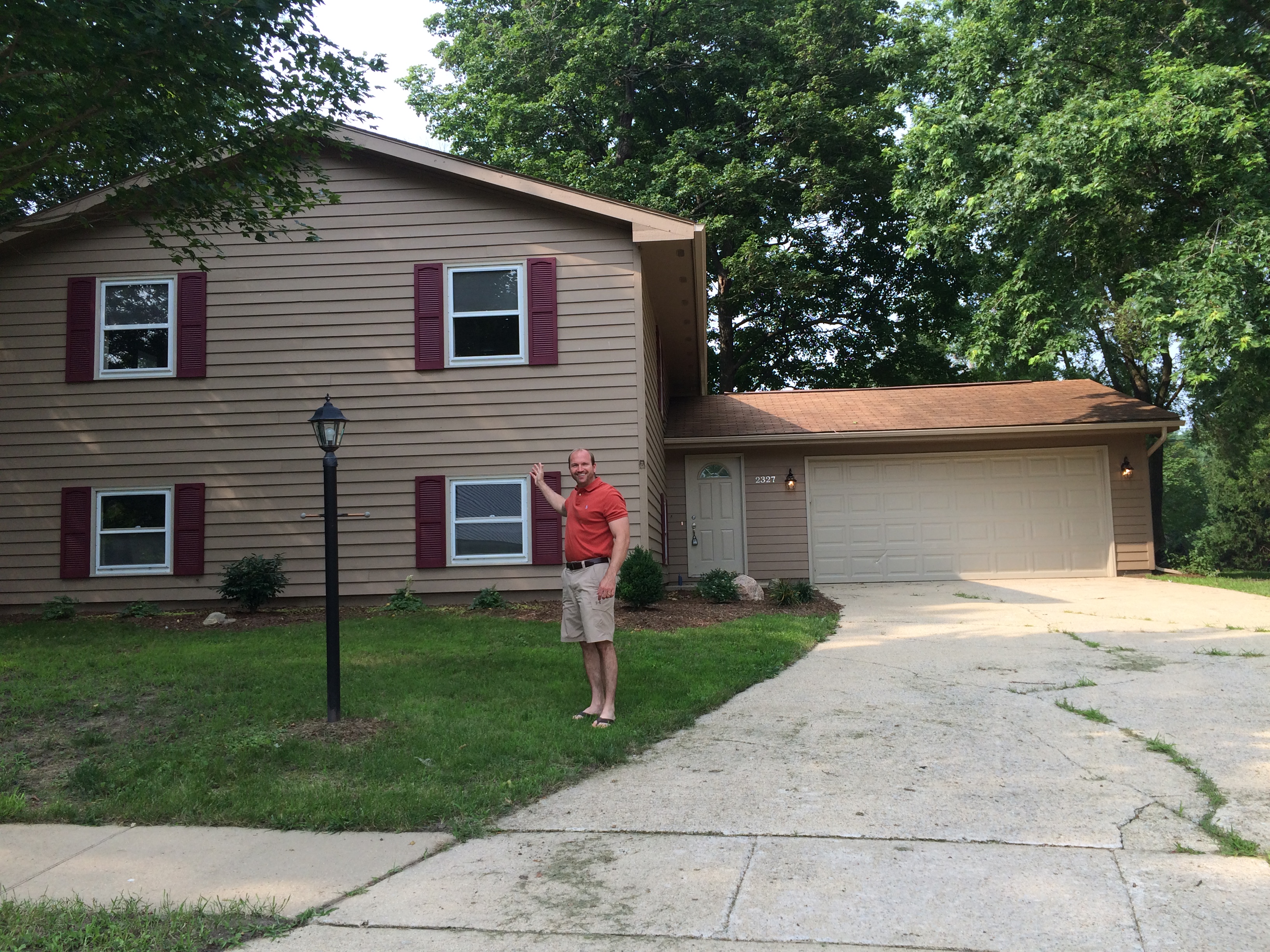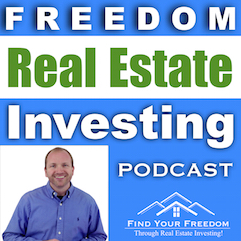 The turning point in my life is when I read a book by Robert Kiyosaki, called Rich Dad Poor Dad. This book opened my mind to the Freedom that was available to my through real estate investing and Passive Income. I continued to save money and invest in education, seminars, and mentors.  After buying over 100+ Houses and Investment Properties, I wanted to give back to the community. You can get access to my Top Rated Real Estate Investing Podcast on iTunes, where I interview successful real estate investors from all across the U.S.  You can Subscribe to the Podcast in iTunes, for Free weekly real estate investor shows!
 Freedom Real Estate Investing Podcast! Listen To New Episodes!